We are fully committed to servicing all customers in the current circumstances. Our engineers are working hard 24/7 to support all domestic and commercial customers.
Metro Rod Hull Lincolnshire and Peterborough as a company have many specialist equipment in our armoury.
We can clean and clear the larger diameter drains down to the smaller pipework, using combination Vacuum tankers to work in larger diameter drains, to inbuilt jetting equipment for 150mm and 100mm drains down to portable jetting units for the smaller diameter drains.
We are quite diverse, which is what allows us to fix any drainage issues that you stumble across.
CCTV Cameras
Repair Works
As times move on and the need for urgency and ease becomes more pressing we too have moved on.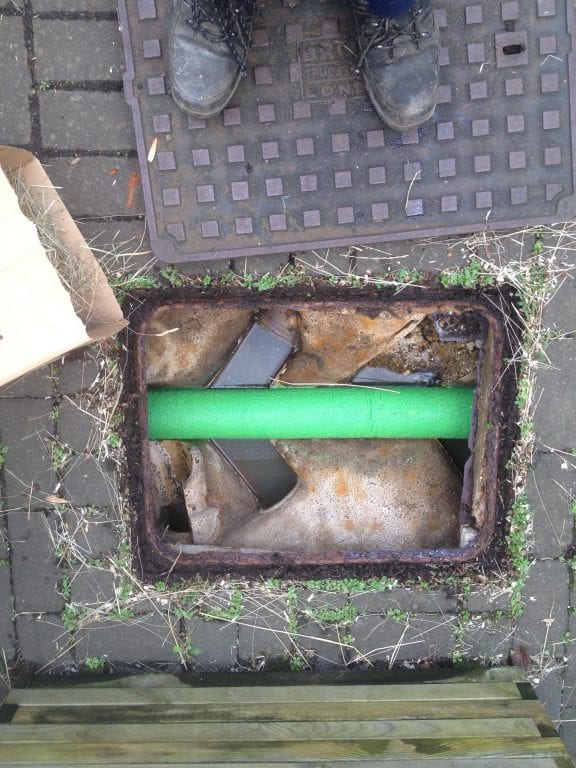 We are authorised installers of Brawoliner, no dig repairs, rehabilitating pipework without disruption to site.
LSRS
Crawler
Pushrod
We use and Itouch reporting system for our CCTV Reports which provides our customers to look through the drain lines at the same time as us and allows for reports to be created and sent faster.
Inline Cutting Equipment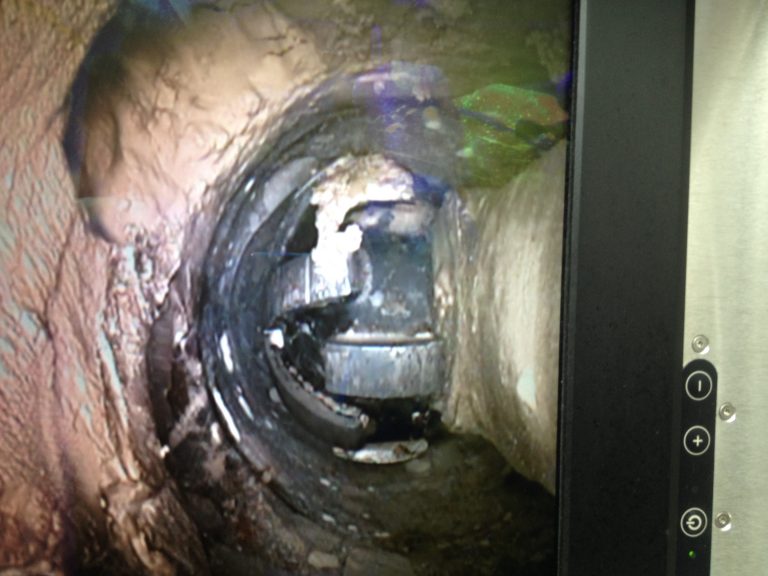 We also have specialist inline cutter a robotic cutter and a vortex cutter.
These specialised pieces of equipment can be used for a number of issues.
Re-open connections post repair of the drain
Descale drains and is particularly useful in descaling cast downpipes.
Remove roots and debris such as concrete in the system, or earth rods ect.
This can all be done with minimal disruption to site.
I would like to draw your attention however to the Robotic cutter specifically.  It is not just what it says on the tin, so stay with me!
Throughout your pipework there will be junctions or connections that enable everything to flow as it should. however when a pipe breaks and is in need of re-lining these junctions become covered by the liner.
This is when the robotic cutter becomes necessary.  Our engineers will send it deep into the belly of the drain, it comes with a camera so we can see exactly what it does and our engineer can then navigate it to the correct position where he needs to restore flow.  Once there he will cut a perfect circle, re-opening the junction.
This handy little tool includes many different cutting heads  of differing sizes which allow for easy use through basically any pipe work system.
It also has the ability to cut through roots and concrete, which are both large causes of drain blockages throughout the UK and further.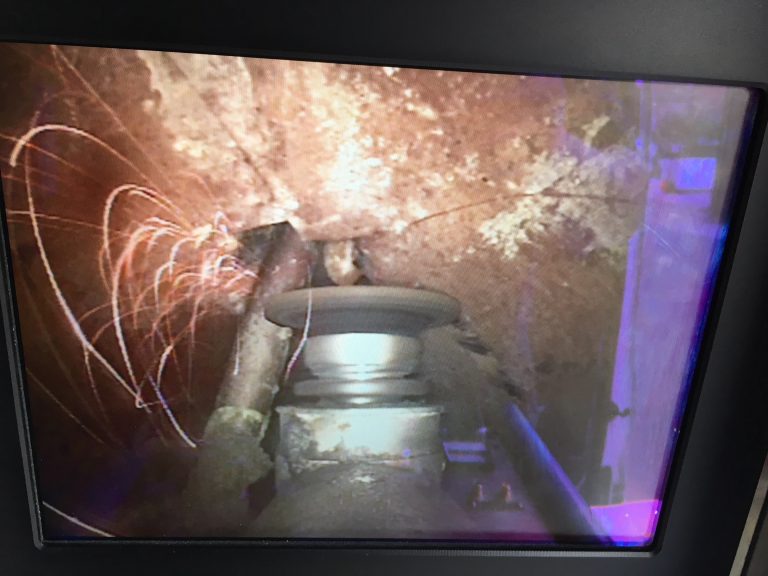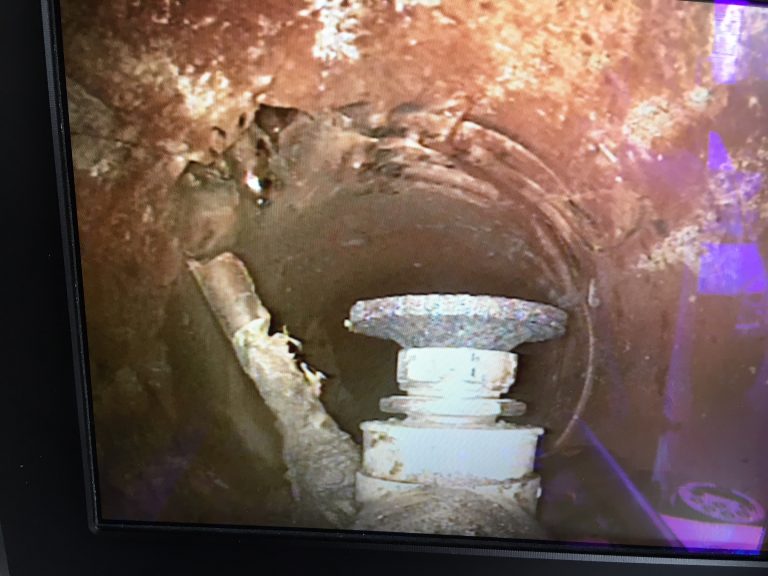 If you are having problems with your drainage or pipework, call us now for a free of charge quote!