We are fully committed to servicing all customers in the current circumstances. Our engineers are working hard 24/7 to support all domestic and commercial customers.
The Wirral is abuzz with excitement as they prepare for a momentous occasion on Monday – that's right HRH Prince Harry and his Wife Meghan will be visiting Birkenhead!
The Duke and Duchess of Sussex will be arriving in Birkenhead in response to an invite from MP Frank Field. They will be in the town visiting some of the community projects and groups that run across the town. The couple will be able to see some of the great work that these groups are doing to help the youth and war veterans in Birkenhead.
They're expected first to be visit the Wilfred Owen World War 1 Memorial in Hamilton Square, due to the Prince's military background this seems a fitting place to begin their tour of the town. They'll also be conducting a public walkabout to meet and greet some of Birkenhead's residents. The Wilfred Owen Commemoration celebrated the centenary of WW1 last year.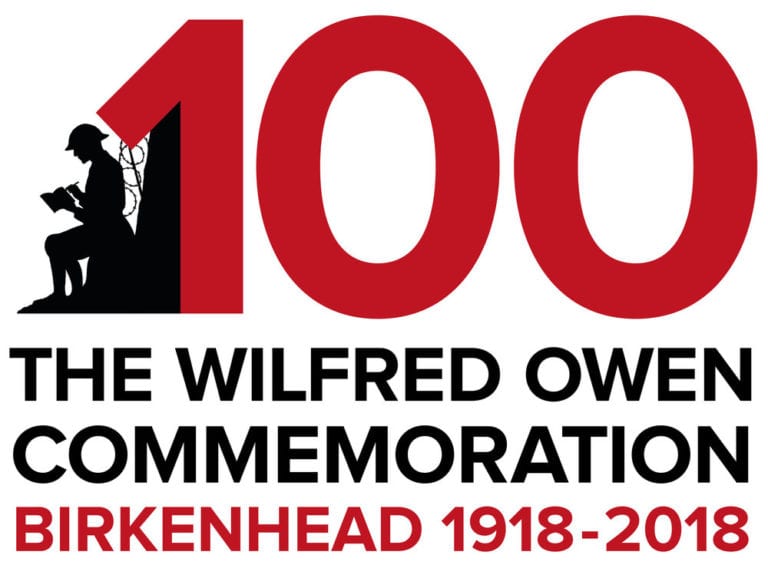 From here the Duke and Duchess will be paying a visit to Tomorrow's Women Wirral, a local charity who provide support to women to reduce imprisonment and offending. The charity supports women who chose to make significant lifestyle changes to better their lives in the area.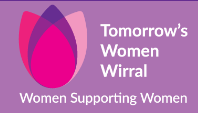 Following this Harry and Meghan will also be visiting The Hive Youth Zone, this charity is particularly close to our hearts in Metro Rod Deeside as we previously sponsored their Christmas festivities, you can read all about that here! The Hive provide additional support to youths in the area aged 8-19. They additionally support up to age 25 for those with a disability. The Hive's motto rings true to the work they do; 'somewhere to go, something to do, someone to talk to.' We're happy to see the amazing work they do being recognised by the Royal Visit.

All in all, an exciting day for the Wirral as we see the Royal couple make their first visit to the county. Here's hoping they don't run into a blocked 'throne' on their visit, but we're here should anything drainage related occur!
If you feel you need your drains spick and span before the royal couple arrive our contact details can be found below; we can carry out pre planned maintenance to ensure your home or business is running freely all year round, not just in anticipation of a Royal Visit!
Metro Rod cover all areas of North Wales, Chester and Wirral. For all your drainage and plumbing related issues call us on Call us on; 0808 250 9915
Visit our websites; North Wales Area
Email Us; [email protected]
Find Us On; Twitter or Facebook or LinkedIn
Or connect with Eleri, our Marketing Manager on LinkedIn too!
We operate 24/7 and calls will always be answered directly by an experienced on call manager who can start diagnosing any drainage problems. From there we're able to assign you an engineer who can be on site within a matter of hours. We operate throughout North Wales, including Anglesey, Chester and Wirral areas. We're able to deal with problems such as;
Blocked drains (internal or external)
Sink, urinal and mainline drain blockages
CCTV surveys of drainage systems
Tanker Services
Graffiti Removal
Robotic Cutting
Drain repairs – no dig or excavations
Preventative maintenance