We are fully committed to servicing all customers in the current circumstances. Our engineers are working hard 24/7 to support all domestic and commercial customers.
Overflowing sewage, drain blockages, flooding and toilet and sink blockages, foul smell and leaks…………not what you want to return to after a relaxing holiday!
I'm sure you like me are ready for a summer break. Have you started to dust off your suitcases? Are you checking out the latest deals on sandals and sun cream? Got your "cossie" ready?
So you are all booked……, you've been dreaming of that beach with turquoise water, white sand…….the hunky waiter delivering your regular dose of "G&T". Your passport is ready, Euros in plenty supply, what else is there to think about??
Probably the very last thing on your mind would be your drains………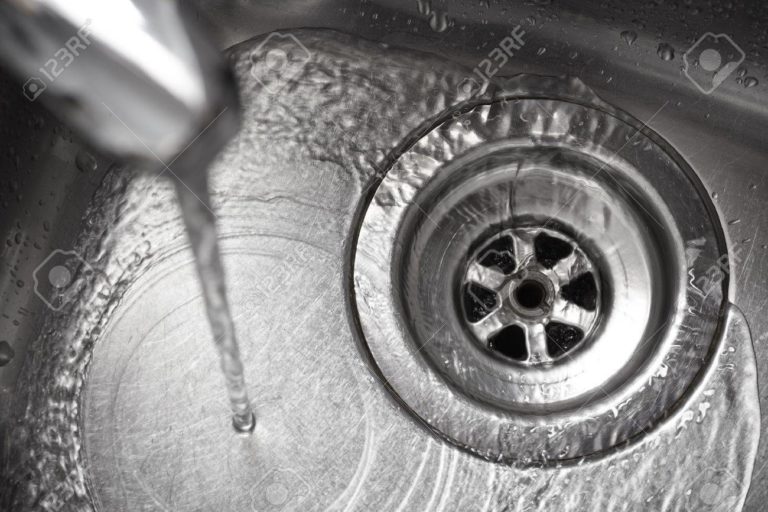 Why not undertake some quick and easy tasks before you go on holiday?
As Serge would say its "Simples" – you don't want to come back all nice and relaxed to a drainage nightmare with a ruined house! So what could you do?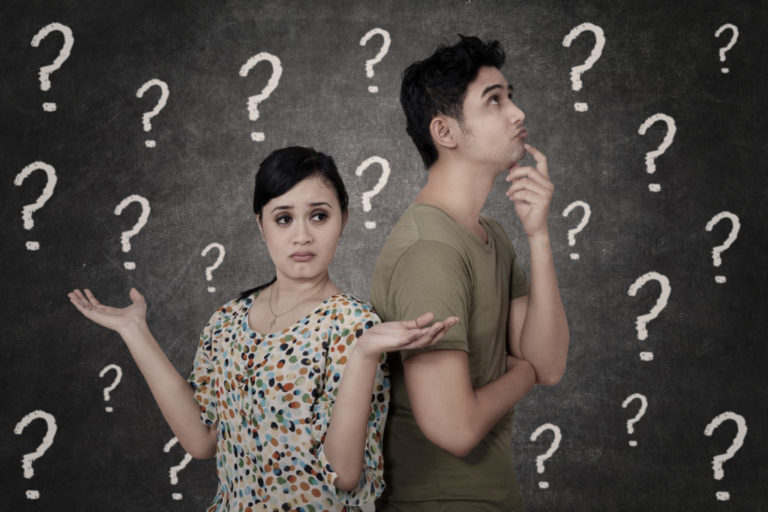 You could follow our quick and easy 5 minute tips:
Turn off the mains water supply – this will help prevent any flooding and leaks
Clear external water drains of any twigs and leaves
Ensure there is NO grease poured down the kitchen sink
Ensure ONLY toilet paper goes down the loo
Pour boiling water down any slow running sinks
Following these quick tips could save your house from any blockages and foul smells developing in your home or garden when you return. As there would be no water flowing through the drainage pipes during your absence, scale and blockages can form quickly form and when you return restoring normal flow, blockages can very quickly cause problems. Bad smells can also easily occur if grease and food waste are deposited down kitchen sinks – our advice is BIN IT!
If the very worst happens and you return home from your dream holiday to foul smells or blocked drains, toilet blockages, sink blockages or if you need drain cleaning or drain clearing then dont hesitate and call out the Green Van #metrorodit!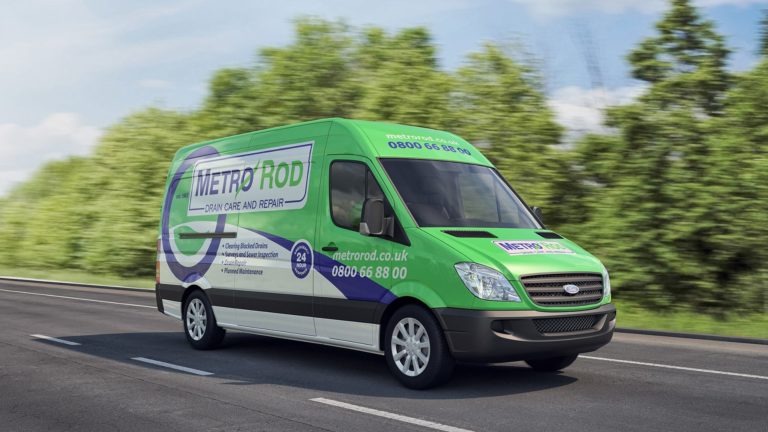 We cover Ely, Cambridge, Kings Lynn, Downham Market, Southery, Thetford, Brandon, Bury St Edmunds, Newmarket, Red Lodge, Saffron Walden, Royston, Hunstanton, Snettisham, Chesterton, Papworth and all the villages in between
Call one of our friendly team on 01353 659047
Email us at: [email protected]
Check out our Facebook Page
Connect with our Business Development Manager Naomi Sherwood on Linkedin
We are available 24/7/365 for EMERGENCY services should your return from holiday not be as you imagined