We are fully committed to servicing all customers in the current circumstances. Our engineers are working hard 24/7 to support all domestic and commercial customers.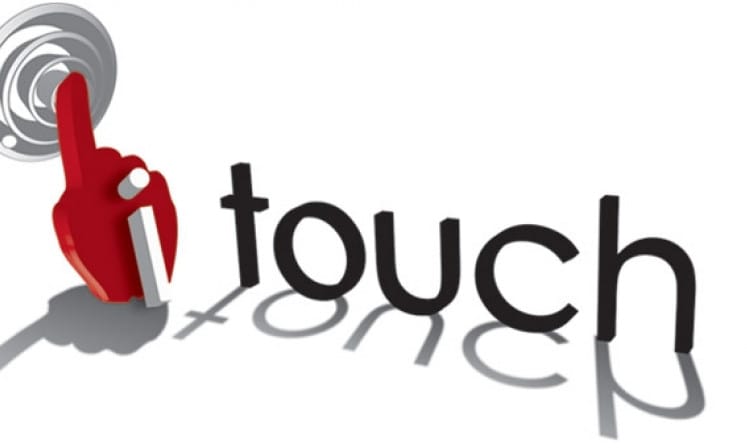 Super-Fast CCTV Drainage Surveys using the innovative iTouch system
During 2015 Metro Rod (Bedford, Luton & Watford) actively embarked on an investment programme to purchase an number of bespoke versions of the iTouch system that dramatically speeds up the time it takes to produce CCTV reports.
To successfully carry this into 2016 Metro Rod's CCTV engineers have now been up-skilled to use the system which enables them to complete a survey whilst on site and you, our customer can view the report being built in real-time together with the recorded footage.
The main benefits to our customer of this system are; Speed, Quality and Transparency.
Speed – As well as sending the CCTV report straight to a web portal instead of by post, the iTouch system also increases the efficiency of the whole process as the engineer completes the full survey themselves.