We are fully committed to servicing all customers in the current circumstances. Our engineers are working hard 24/7 to support all domestic and commercial customers.
Having a blocked drain is not nice, but having to unblock it might be worse. With Metro Rod's top tips this should be made easier.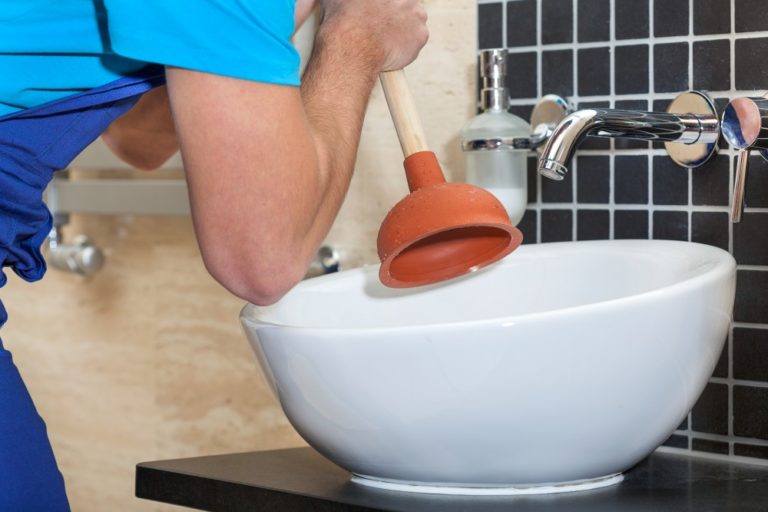 First things first, you're going to want to protect yourself and the floors, so put down some old newspaper or something similar to soak up any spilled water, put on some old clothes you don't mind getting dirty, and protect yourself from germs with some long rubber gloves.



Use your hands
Before you start, just have a look in the toilet bowl to see if you can spot what is causing the obstruction. If you know what is blocking the toilet, for example a child's toy fell in, you can then reach in, wearing the gloves and try to pull it out. If you know there's an obstruction but cant quite reach it use the wire coat hanger method. 



A Wire Coat Hanger

 
If you know theres an obstruction in your drain and you can't quite reach it, then take a wire coat hanger and straighten it out. Keep feeding it down until you feel what is causing the blockage, keep pushing to try and break it up so that it can be pushed through. If you can't find the obstruction then it's probably to far down and you may have to use another method or call out one of our Metro Rod engineers



A plunger

 
A rubber plunger is one of the best and quickest ways to unblock a toilet, before using it place the plunger under some hot water to soften the rubber. You can then place it over the toilet hole ensuring that it is completely covered. Then start pushing and pull on the plunger making sure to keep the seal and vacuum which should dislodge the blockage. Keep going, whilst picking up speed until you notice the water level decreasing. You're then able to try flushing the toilet again to see if it worked. Some more stubborn blockages may take a couple of rounds of plunging to really work. 



A Homemade Drain Cleaner

 
If you don't have a plunger and these other methods haven't been working for you, you can try using this homemade drain cleaner remedy using a couple of basic household products – baking soda and vinegar. Pour a cup of baking soda into the toilet, followed by 1 cup vinegar, pouring slowly to ensure the reaction doesn't overflow, wait for about 10 minutes. Then pour boiling water down the toilet. The reaction from the baking soda and vinegar helps loosen what is clogging the toilet. You should see the water level begin to go down, but if you have a particularly stubborn blockage you may need to try again and wait for a longer time before flushing.
Metro Rod North London offer services across Tottenham, Highbury, Hamstead, Barnet, Enfield and surrounding areas. Dealing with blocked drains, drain repair, CCTV surveys and septic tank maintenance. We believe in simple things and make sure we follow them through; available 24/7, professional, value for money service during and after the job and peace of mind in the fact that all our engineers are highly trained, DBS checked and fully insured.
Make sure you get in touch with us through any of the following:
Enquire through our website: click here
Get in touch with us via email: [email protected]
Connect with us on LinkedIn: click here
Call us on 0808 208 2634
We any drainage needs, we are the drainage experts. We look forward to hearing from you soon!