We are fully committed to servicing all customers in the current circumstances. Our engineers are working hard 24/7 to support all domestic and commercial customers.
A BBC investigation discovered that 75% of blocked drains are caused by people flushing wet wipes which aren't actually safe to flush.

Homes across the UK use wet wipes daily for a range of things, there are baby wipes, make up wipes, surface cleaning wipes, and for all these types of wipes the disposal should be the same. Bin it, don't flush it. When flushed, wet wipes quickly join together with other debris, fat and grease which build up to create massive blockages called 'fatbergs'. Fatbergs have been known to grow into giant masses, with one being found in December 2019 weighing about 30 tonnes in a London sewer.  
When wet wipes are non-biodegradable and insoluble it means they don't disintegrate in the water like toilet paper does, and instead start to clog up your pipes. The disposal of wet wipes down the toilet is not only bad for your drains but it is also starting to create an environmental emergency as they stick around in our environment for years. The wipes also contain tiny plastic fibres which are harmful to fish and other marine life as they can ingest these fibres and can have deadly consequences. Not only this but the animals that consume the fibres could then be entering the human food chain, so its really not good for anyone to be flushing away wet wipes. 
Unfortunately many wet wipes advertise on their packaging that they are 'flushable' but this is deceiving because while they may flush down the toilet as normal they will cling to the walls of your pipes and attract other dirt and debris which eventually can cause one big mass in your drain. 
Luckily the Water Research Centre has now opened a testing facility which will test all wet wipes that wish to advertise the 'fine to flush' certification. The facility will ensure that these wet wipes with the certification do in fact meet their criteria and pass the 9 tests which make them 'fine to flush'.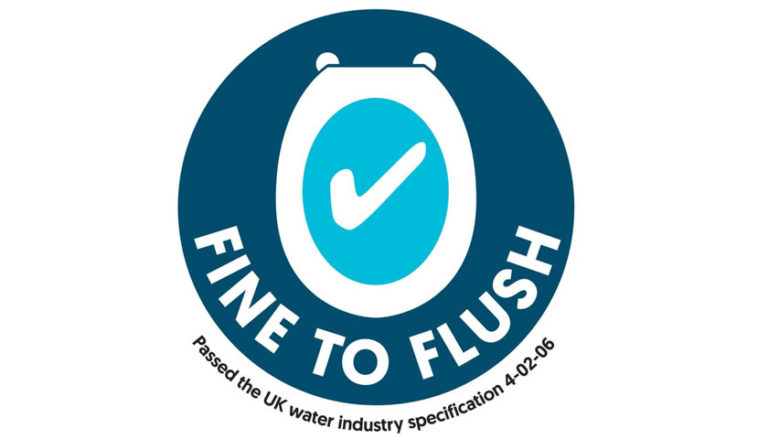 Metro Rod Birmingham offer services across Birmingham, Solihull, Walsall or Dudley  and surrounding areas. Dealing with blocked drains, drain repair, CCTV surveys and septic tank maintenance. We believe in simple things and make sure we follow them through; available 24/7, professional, value for money service during and after the job and peace of mind in the fact that all our engineers are highly trained, DBS checked and fully insured.
Make sure you get in touch with us through any of the following:
Enquire through our website: click here
Get in touch with us via email: [email protected]
Call us on 0121 776 8838
For any drainage needs, we are the drainage experts. We look forward to hearing from you soon!