We are fully committed to servicing all customers in the current circumstances. Our engineers are working hard 24/7 to support all domestic and commercial customers.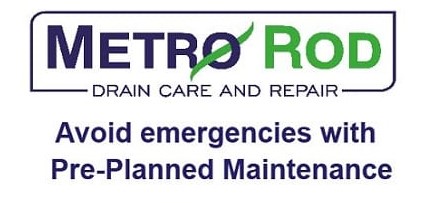 What is Pre-Planned Maintenance?
At Metro Rod we routinely carry out Pre-Planned Maintenance (PPM) works for a vast array of our commercial clients. Because these works are Pre-Planned, we keep on top of all your drainage requirements, carrying out preventative maintenance, rather than reacting to emergencies when they occur.
With the use of specialist Asset Management software and high tech CCTV survey equipment, we become fully knowledgable about all the drainage and pipework beneath your business or household property and develop a bespoke plan for you. This will then be discussed with you to ensure you are happy to progress. Once it's all agreed, our professional engineers will visit at pre-arranged times that work for you.
To find out more about how Metro Rod Bedford implements Pre-Planned maintenance and to fill out an enquiry form, click here.
We are able to really understand and discuss any problems that our customers are facing and propose a bespoke maintenance plan to prevent loss of revenue or inconvenience through a programme of regular works.
Whether you are a household or business, Metro Rod Bedford offers the same professional service 24 hours a day 7 days a week. We don't just unblock drains, carry out CCTV surveys and clear gutters! PPM is just one more of the services we offer, to keep your life running more smoothly.
You can contact us at Metro Rod Bedford on 01582 666543 Monday – Friday between 8am and 5pm, or on 0800 668800 any time day or night should you have an emergency.
Alternatively – to speak to our Commercial Manager, Ash Hall and arrange a FREE site survey, call him directly on – 07508 534329.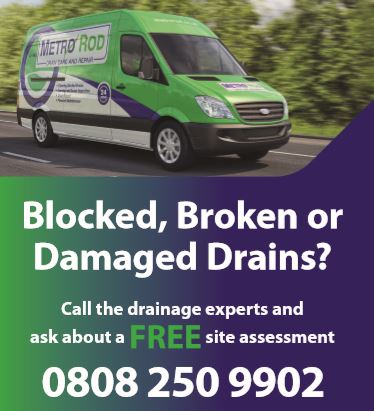 You can also email us here in the office – [email protected]
If you're unsure whether we cover your area or not – the postcode map here shows exactly which postcodes Metro Rod Bedford, Watford, Luton and Milton Keynes cover. If you're not within our area, don't worry, although we are a locally run franchise, we are part of a national network that covers the whole of the country, so call the FREEPHONE 0800 668800 number and you'll be directed to a Metro Rod franchise that can help you!