Remember Remember – Even if it's Not the 5th of November…
At Metro Rod, we pride ourselves on adhering to the highest health and safety standards on every single job we attend. Whether we are working at a hospital, such at Watford General, or attending a household, clearing a blocked drain or carrying out a CCTV survey, all our engineers are trained to the highest standard.
You can be assured of the emphasis we place on health preservation, the safety of our employees, and the high standards we adhere to, by reading the Metro Rod Health and Safety Standard below.
Whilst we are proudly telling you about our commitment to safety, and with the 5th November looming, it's really important for everyone to be aware of the health and safety issues surrounding fireworks.  That is why we have included the ROSPA (ROYAL SOCIETY OF THE PREVENTION OF ACCIDENTS) poster for you here, (click on it to enlarge it). The same way that we are always fully aware of health and safety issues when attending a blocked drain, please familiarise yourself with the bullet points below if you are hosting or attending fireworks this November. It's also advisable to keep this link to hand prior to any New Years Eve firework displays you may be attending at the end of the year.
The Firework Safety Code:
Only adults should deal with setting up firework displays, the lighting of fireworks and the safe disposal of fireworks once they have been used (and remember, alcohol and fireworks don't mix!). Children and young people should be supervised, and watch and enjoy fireworks at a safe distance. Follow the firework code for a safer fireworks party: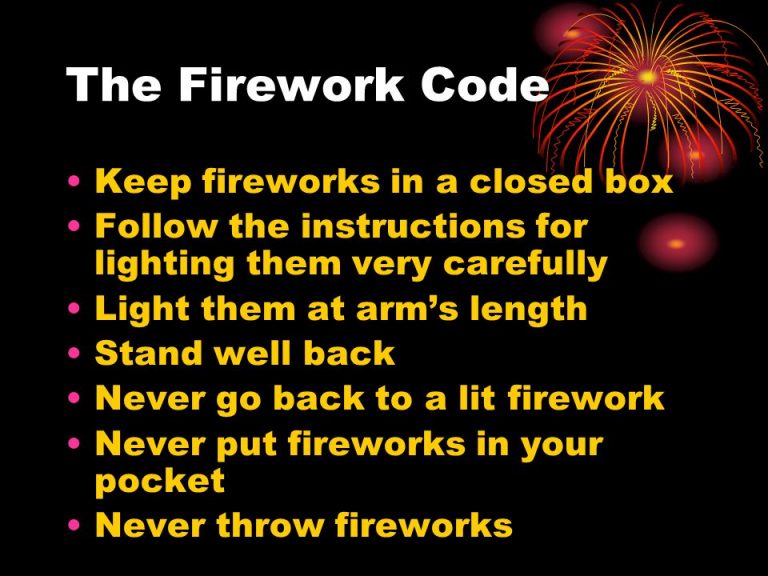 Click here to be taken to the ROSPA website to watch a small film about firework safety.
Click here for information about how to keep your pets safe on and around bonfire night.
Metro Rod Health and Safety Standards:
We are aware of our obligations under legal statutes and recognise that to be a successful company we need to place health preservation and the safety of our employees, contractors, franchisees, clients, public and others at the forefront of our operational thinking and planning.
In support of this, Metro Rod has developed a vision, which is;
"To be an industry leader in safety, health, environmental and quality performance, through resilient management systems and positive leadership, supported by no compromise attitudes and behaviours, which instils a pride in our colleagues and partners."
To help achieve this, our management system and processes is based upon HSG65 – Managing for Health and Safety and ISO standards e.g. ISO 9001, 14001, OHSAS18001
Metro Rod have adopted these principles as illustrated below: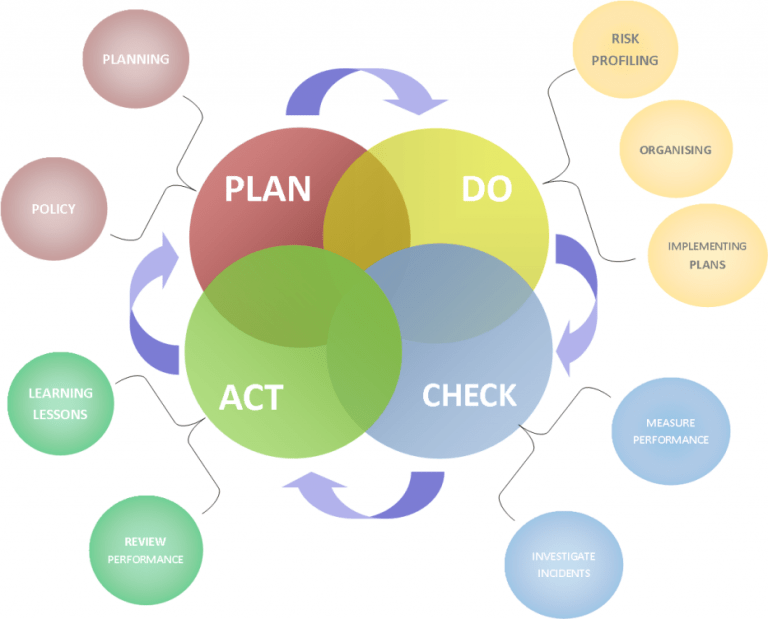 Whether we are unblocking drains or carrying out a CCTV survey, Metro Rod is committed to continuously developing and implementing industry leading health, safety, environment and quality procedures and processes throughout our work activities. These enable our people, partners and those we touch to be safe and healthy, whilst ensuring the protection of the environment and delivering quality to our customers. Metro Rod is supported by a dedicated team of safety professionals who support and advise our teams.
We welcome collaboration with our clients and seek to foster working relationships with like minded organisations who share our ethos and commitment to the highest standards of safety in all that we do.