Another Great Testimonial.
11th March 2019 - in Norwich
A customer took the time to contact us to say " What a smashing chap your Engineer was. He did a brilliant job and explained everything that he was doing as he went along. I've had a really tough time of late and it meant everything to me to have something go right for a change"
The engineer in question was Senior Engineer Matt Mason.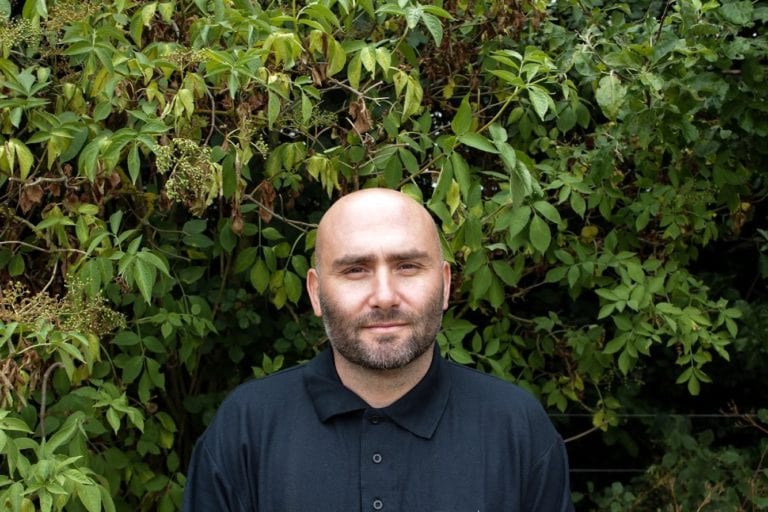 Mrs S from Lakenham, Norwich