Well where do we start!  It was a long road to get there but we did it and what a fantastic day it was!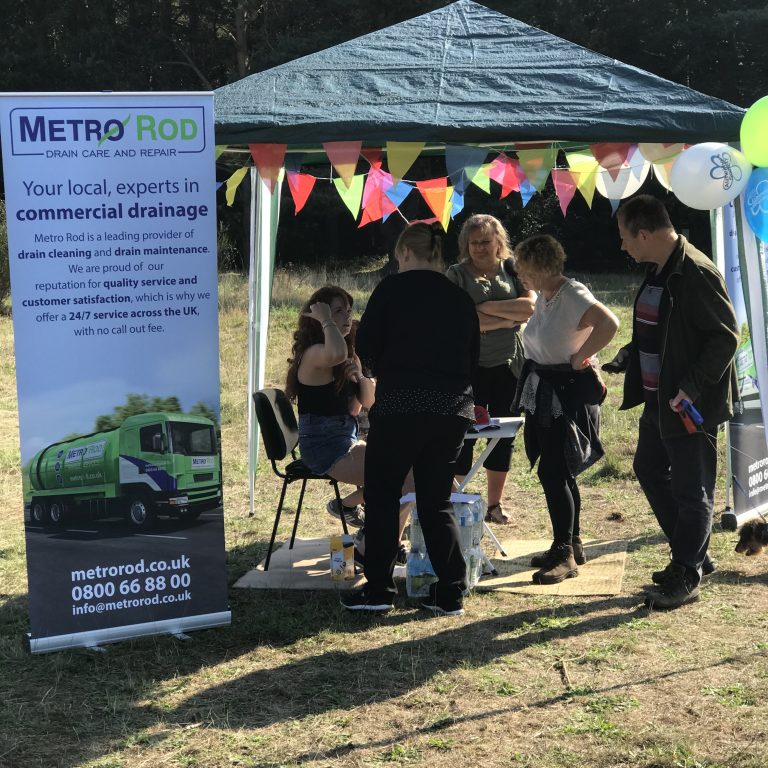 The office staff Pitched up at Willingham woods at 6:30am on the 1st of September, coffee deprived and cold and managed to piece together the Marquee.  Any of you who are on our social media would have had the joy of watching our attempt.  (It took a while).  So after that great team bonding experience where we managed to avoid killing each other; it was lights, camera, action… or Balloons, cake and music.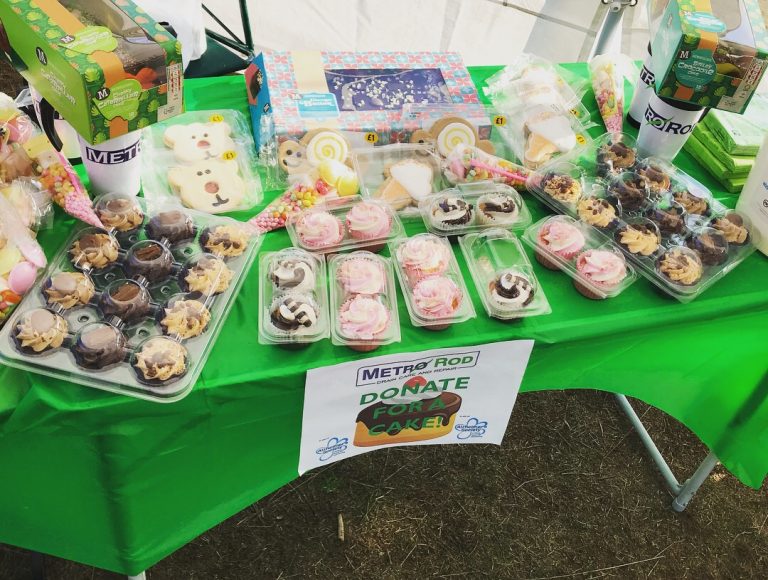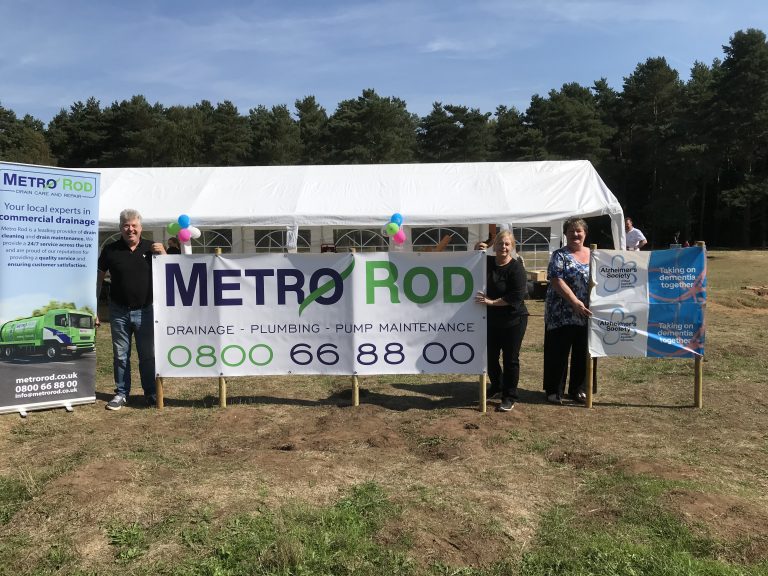 We had a brilliant turn out and the runners did exceptionally well. Our winner being 17 year old George Rowland who is currently training with the Army and completed the run in a rather impressive 21 minutes.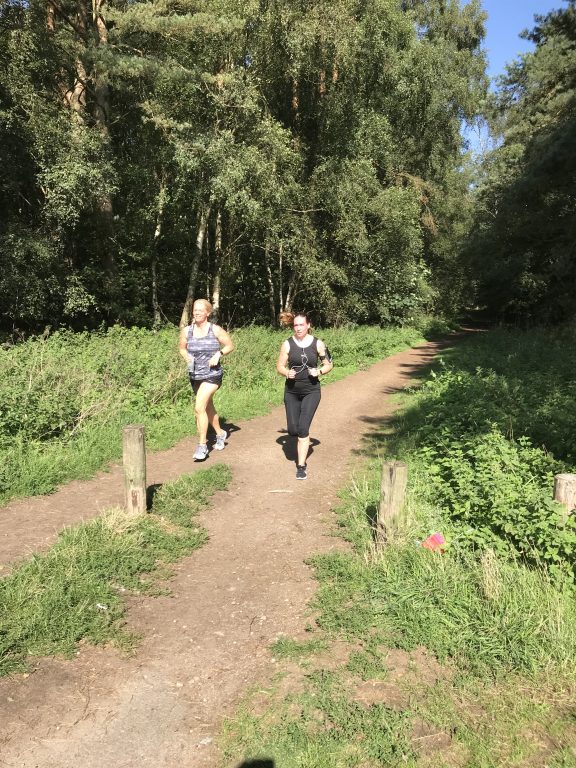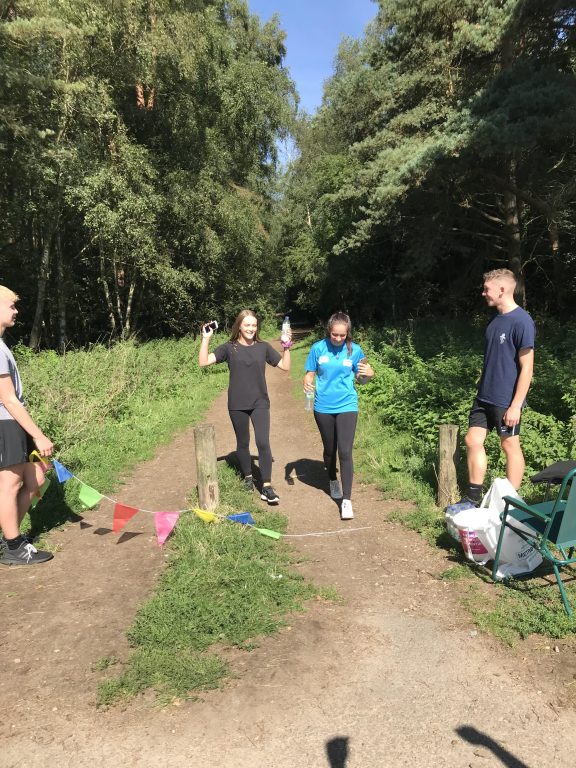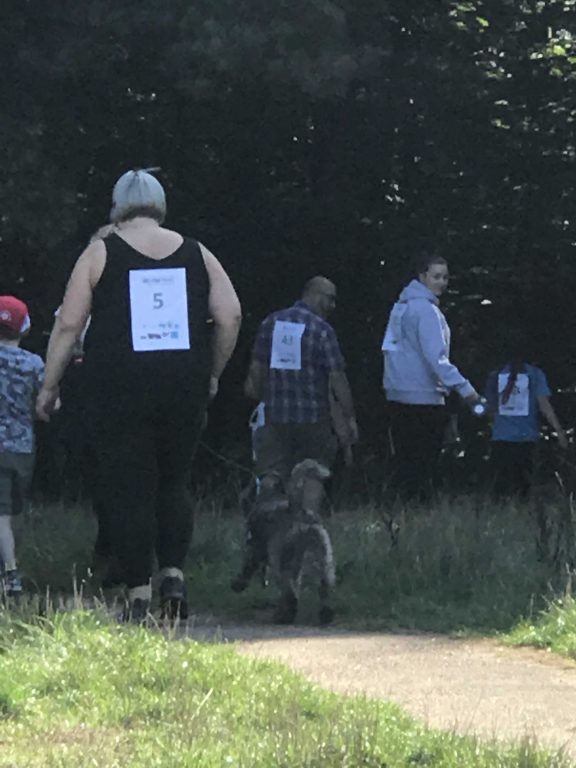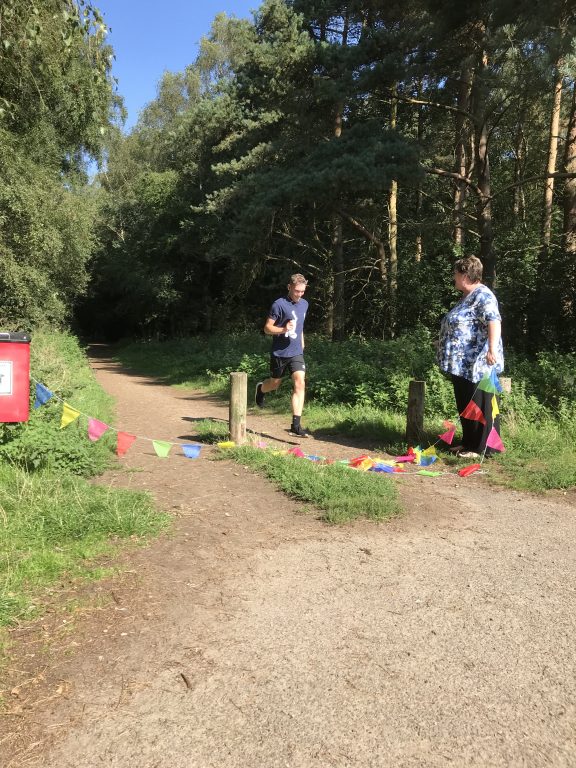 We would like to say a huge thank you to all the Companies who have donated raffle
prizes,  Duckwork Land Rover (Market Rasen), Market Rasen Golf Club, Co-op Caistor, EWS, Tickert Boo, Casitor Chip Shop, Joey's  & Looks Cosmetic & Lazer Clinic .  The recipients were thrilled with their prizes and thank you so much for your support!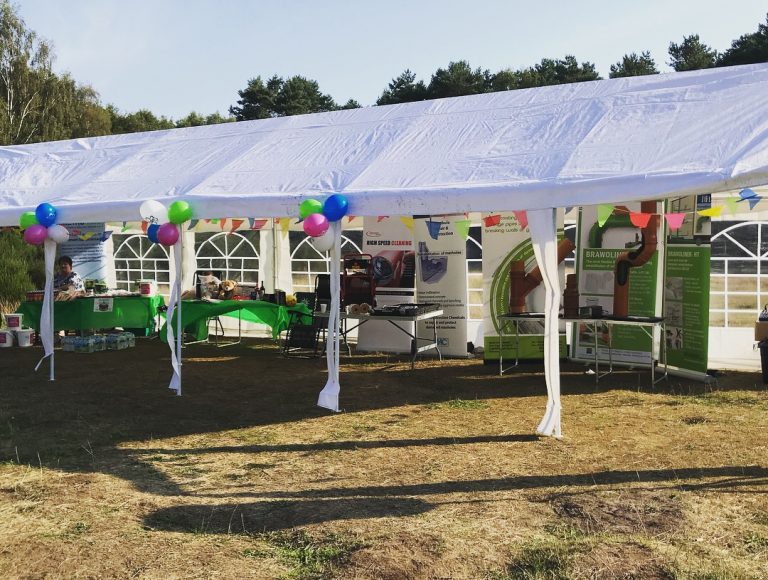 A special mention goes out to the forestry Commission who walked the route with Maria our Marketing lady on several occasions to ensure it's safety and were a huge help on the day and prior!  And to CJKelly Associates Brawoliner  who allowed us to show off some of their show pieces and generously donated to the cause.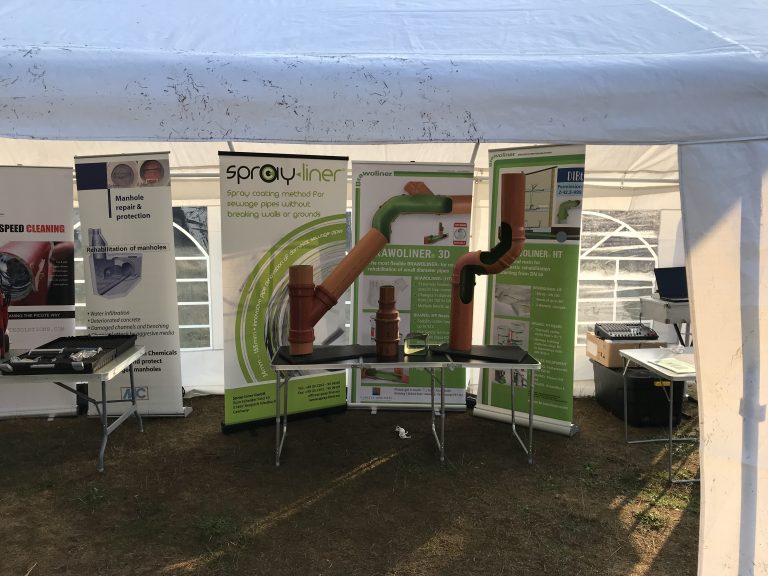 I am happy to announce our final figure after all donations have been tallied is : £409.14    Our just giving page is still open!  so if you are in the giving mood please do donate there is still time.
But a huge thank you again to all those involved and to the weather for keeping the sun out throughout the day.  Keep an eye for more events to come next year.