Blocked Drain on your Property in Liverpool? Call Metro Rod!
Here at Metro Rod in Liverpool we are proud that we are trusted serve the regions Letting Agents and student accommodation providers.
According to The Landlord Referencing website drain problems are a bit of a pain for Landlords! However, this does not have to be the case for landlords, letting agents and student accommodation providers in the wider Liverpool areas.
Metro Rod work locally in Liverpool and across the local region for many different letting agents
from the large chains to smaller independent agencies & also for individual landlords owning just one or two properties and for student landlords. This means that we are completely aware of the importance of a quick response, as well as great communication, to both the letting agent and to the tenant! We have specialist equipment that can be used on domestic properties, including special cameras that can be used on small bore pipework (like in domestic bathrooms) and portable jetting equipment which is great to use in a domestic property. This means that there are no unsightly or dangerous wires or hoses trailing through the tenants/student home. We are also employed by several of our landlords and social housing agencies to use our jetting equipment to clean brickwork after unfortunate occurrences such as graffiti, fire damage and so on.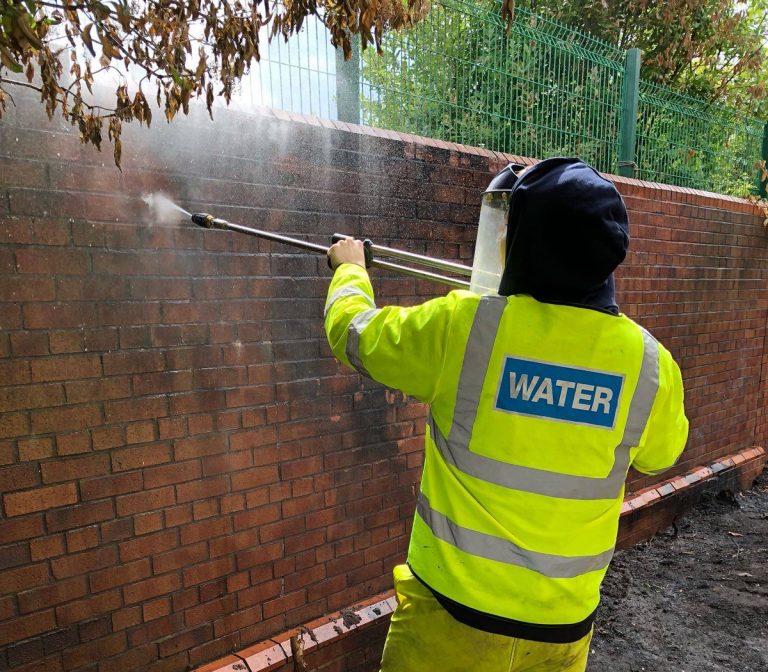 Phil Schofield, Operations Manager of Metro Rod Merseyside said "We work on a daily basis for letting agents locally. We enjoy the great relationships that we have with the local offices and they certainly enjoy the quick turnaround that they have. From the job initially getting reported to us, the job being completed and the job card going back to the agent, delays are minimal. This then ensures that the tenant is kept happy and the agent is kept informed." He adds "Working for so many different letting agents means that we fix a massive variety of problems for them, from external blocked drains, leaking baths, blocked toilets, smelly or blocked sinks and even problems with sewage coming up in tenants gardens. Fortunately, the letting agents know that we are a professional, experienced company and we have the equipment and skills needed to sort any of these problems."  He added "Landlords and letting agents like using us to deal with drain problems on their properties as we comprehensively report back our findings, with video or photographic evidence where possible.  We can then discuss the cause of the problem, which landlords like as they can decide if the problem was due to misuse and abuse (as in flushing things down toilets that perhaps shouldn't be there) or if there is damage to the drains that will require fixing to ensure that these problems don't happen again".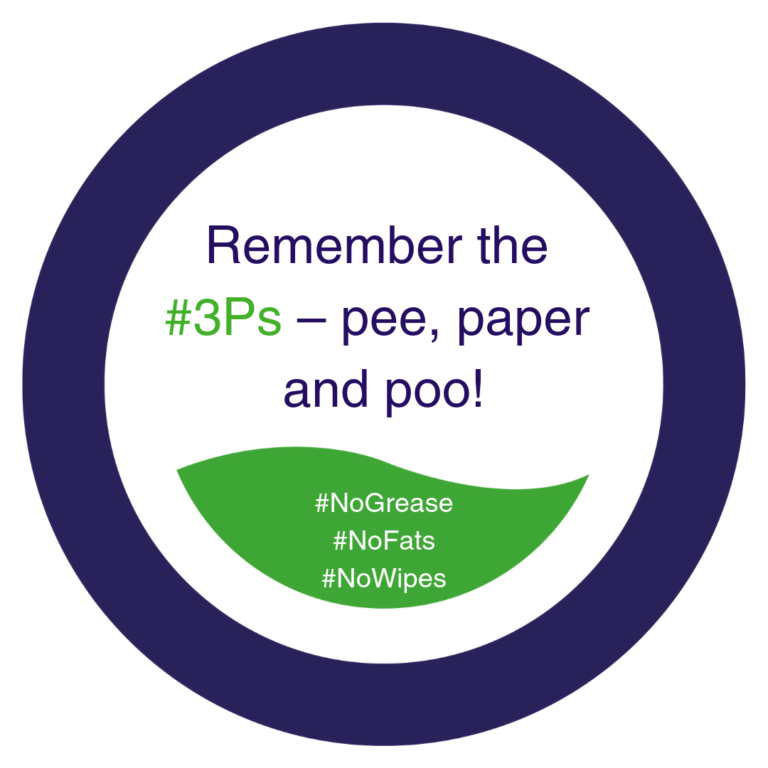 Jenny Schofield, Business Development Manager of Metro Rod Merseyside added "Although we already work for many letting agents in the Liverpool area we always have capacity for more! If you are a letting agent, landlord or student housing provider across Liverpool, St Helens, Skelmersdale, Warrington, Knowsley, Runcorn or Widnes and would like a chat to discuss if we can provide a superior service to that that you are already receiving, but with very competitive rates, genuine 24/7 service, great responsiveness and an extremely reactive service that our clients enjoy please don't hesitate to get in touch!"
You can either contact us by sending an email through to [email protected], calling us on our direct, 24 hours a day staffed line (0151 909 2807) or going via our website, www.metrorod.co.uk/Liverpool
We would love the opportunity to prove ourselves to you!