Metro Rod Liverpool are proud that we offer our drainage services throughout the Southport area!
If you live or work in Southport and you have drainage problems you need a company that can get with you quickly – day or night – and that's where Metro Rod come in!
Here at Metro Rod Liverpool we provide our drainage services to many different customers throughout the wider Southport area.  These include domestic customers, Southport Hospital, retail sites and centres, schools and hotels and we carry out these services for them, genuinely 24 hours a day, 7 days a week.  We have engineers that live in the local Southport area and so they know the area very well and can be on site quickly, we state that we are usually there within just 2 hours but it usually is faster.
Recent Work
One job that we attended recently in Southport was to a report of blocked drains in a pub.  This call came at 10pm on a Saturday night, peak operational time for this business.  The gents toilets were blocked and becoming unusable.  Metro Rod's skilled and trained on call engineer attended, arriving at 10.30pm, he brought his portable jetting equipment into the premises (this is standard equipment on our engineers vans, it ensures that we can safely deal with internal drain problems without the risk of any members of the public tripping over hoses, wires and so on) and he got on with fixing the problem.  Within 45 minutes the toilets were fixed, the blockage had been dealt with (in this case it was hand towels and a tie that had been flushed!), the area had been washed down and we were asked to attend the pub again the next day to discuss a pre-planned maintenance plan, to see if we could periodically clear the drains for them, minimising the chances of drain problems occurring for them at their peak times in the future.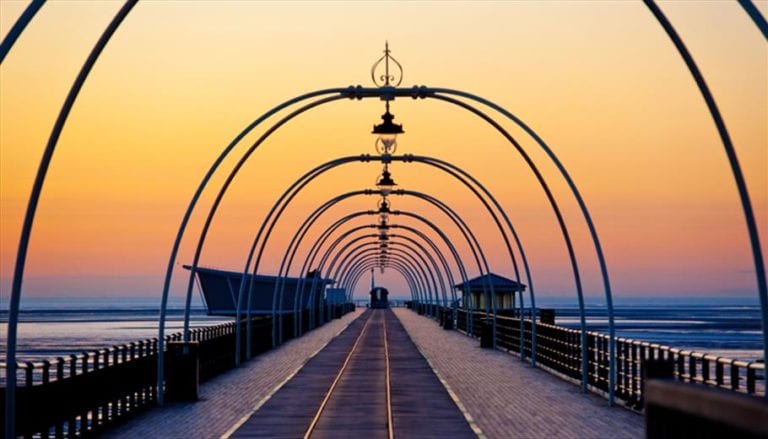 Services
Metro Rod Liverpool are proud of the unrivalled standards of service that we offer to our customers in the Southport area.  We offer
Drain unblocking (internal or external, large or small)
Drain care and repair (including excavations and patching and lining repairs)
Graffiti Removal – environmentally friendly
CCTV surveys of new or existing drainage
Tanker Services
Drainage advice, preventative pre-planned maintenance for drainage
Emergency Cold Water Plumbing Solutions – including taps, sinks radiators etc
We operate from our depot in Bootle and operate genuinely 24 hours a day, 7 days a week.  Our fully trained on-call managers directly answer our phones at all times and they can start to offer advice for any drain problems immediately.
If you would like a chat regarding any drainage problems then we would love to chat with you, please get in touch!
You can
Call us on 0151 909 2807
Email us on [email protected]
Take a look at our website, Facebook or Twitter pages
Connect with Jenny, our Business Development Manager on LinkedIn.
We would love the opportunity to impress with our great standards and look forward to hearing from you soon!