We get called out to blocked drains every single day. Sometimes the blocked drain is caused by wipes being put down the toilet. Sometimes, there is damage in the drain that snags the waste and causes the drains to block.
We have found many unusual things that have caused our customers to call us up and arrange for our drain heroes to resolve the reason for the blocked drain. Our Drain Heroes cover Middlesbrough, Sunderland and Alnwick and are happy to deal with any blocked drains you might have. Most importantly, we resolve over 90% of blocked drains on our first visit. If you want me to come out and speak to you about how our Drain Heroes can help you.
Please feel free to call Tricia Craig on
Middlesbrough: 01642 616525
Sunderland: 0191 231 2310
Newcastle: 01670 503 342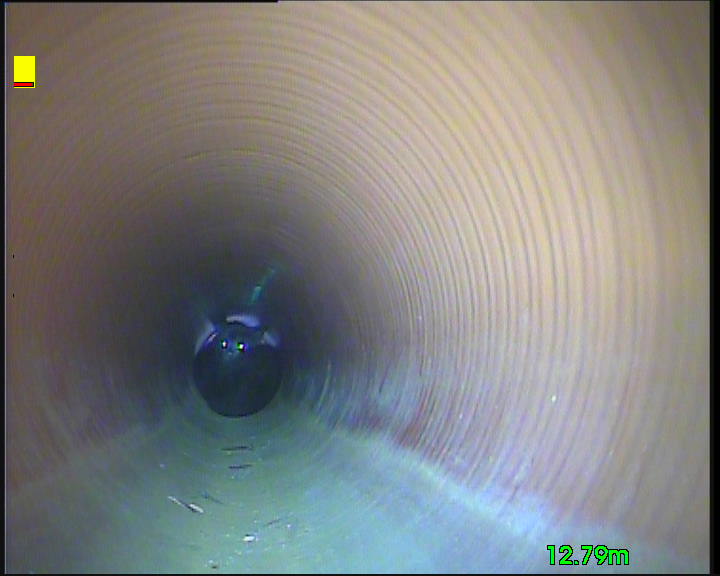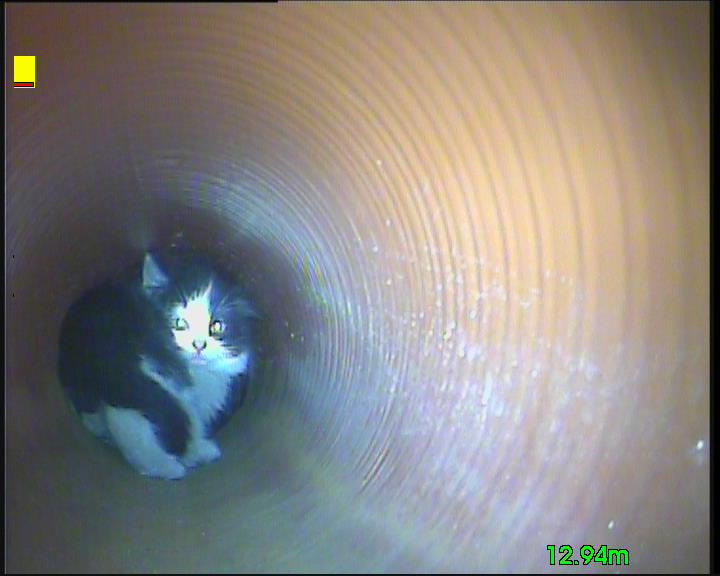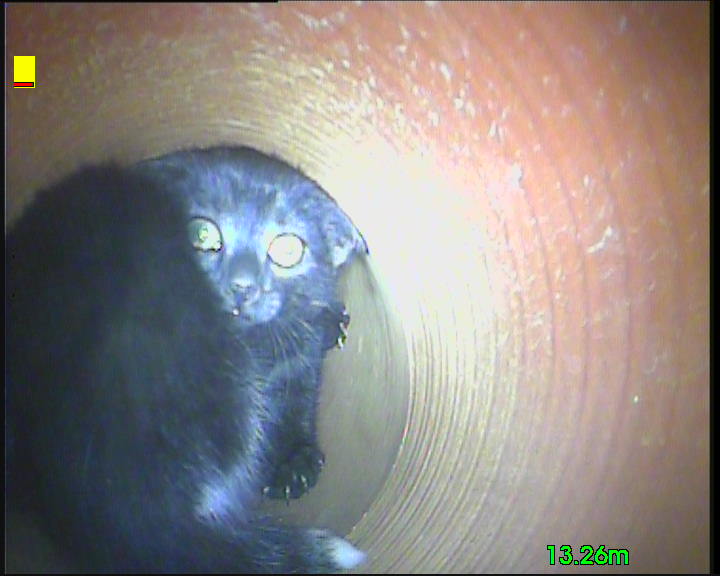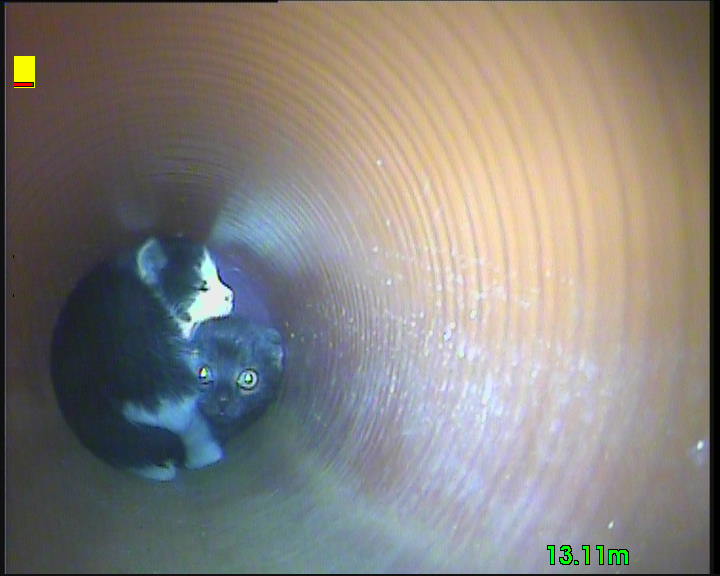 A few years ago, we were called to a site in Newcastle to remove a litter of kittens from a drain. The family were keeping warm in the drain but it was obviously an unsafe place for them so we encouraged them to move out of their "home" gently using equipment that had no chance of injuring the kittens. Thankfully all of them escaped and ran off together, hopefully to somewhere safer.
They really did create the cutest blocked drain ever.