All of us here at Metro Rod sat on the edge of our seats during the England V Croatia Match on the 11th July like most others around the Country/World.
We too were disappointed with the final goal during extra time. We also wanted to vent our feelings from the match.
Dinner required too much energy as we were exhausted from our excitement during the first half of the game so ordered takeaways and a few bevvies.
I do wonder how hurt this support must have felt? For him to get what I can only describe as 'Drain Rage' by stuffing his once loved top down the bog.
We can usually recommend a good laundrette but not for this case!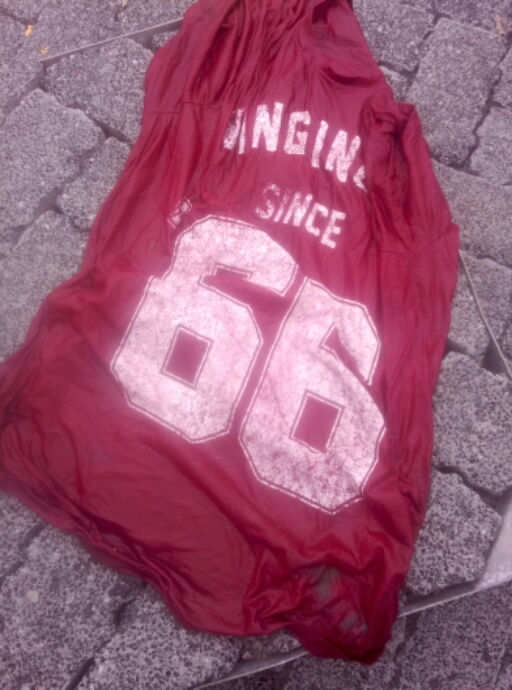 Drain Rage Help Line
If you suffer from Drain Rage call us now for a chat on how we can help 0191 231 2310