Whenever our expert engineers are called out to a blockage which requires drain jetting, they always attend the site quickly as possible and with the highest level of professionalism no matter what time or day to avoid any further problems. Each job will consist of a FREE site survey where our engineers will make a brief assessment of the current situation and they will advise the tenant/customer of which unblocking method would be the best way to clear the blockage and they will always try their best to offer a first-time-fix.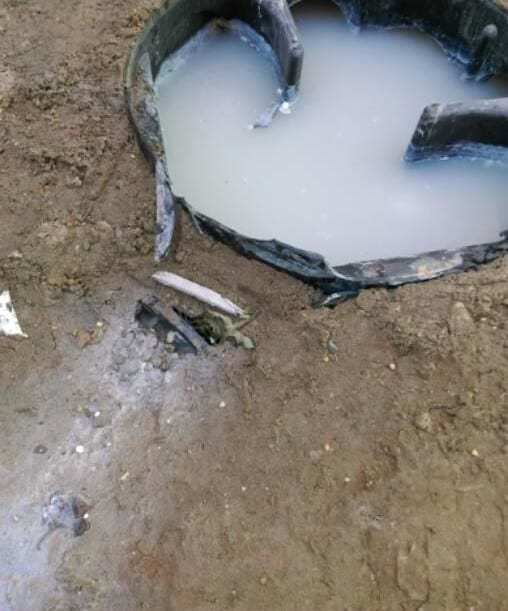 We had an emergency call out last week to a property in Sheffield regarding a blocked drain outside. We notified Stephen (one of our engineers) about the issue and he made his way over to the property as soon as he could. We asked Stephen to send us images of the job so that we could show you exactly what our engineers can do. As you can see from the first picture, the man hole is full of cloudy water which means there's something stopping the water flow down the pipes. Stephen used our High Pressure Water Jetting (drain jetting) method to clear the excess water and debris on the top of the man hole to see what was lurking further down the drain.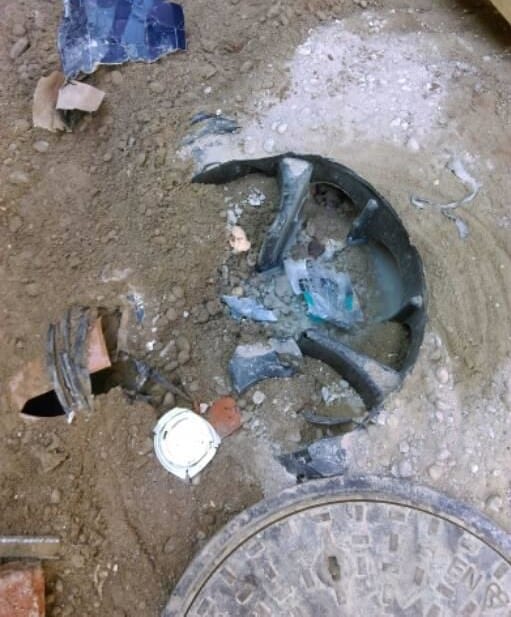 Stephen started to carry out drain jetting in the man hole and he soon discovered there was a lot of debris in there including dirt, plastic and other waste. As you can see from the images, our drain jetting method is extremely efficient as it quickly revealed the cause of the blocked man hole. Drain jetting provides a perfect solution to restoring the flow in the drains. The drain jetting method sprays water at incredibly high speeds down the drain to clean the surfaces and materials which may have blocked the drain. If there are blockages, the drain jetting process can soften the substance making it easier to break down and restore the flow.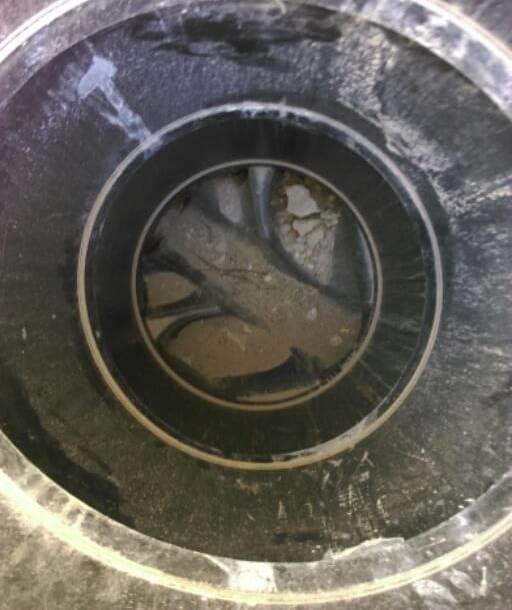 Once Stephen managed to remove the debris from the man hole, he went further down the property to have a check over the other pipework to make sure that this blockage hadn't caused further issues. Upon opening the covers of other man holes, he discovered that some other man holes were also blocked with mud, stone and other waste so he cleared them all.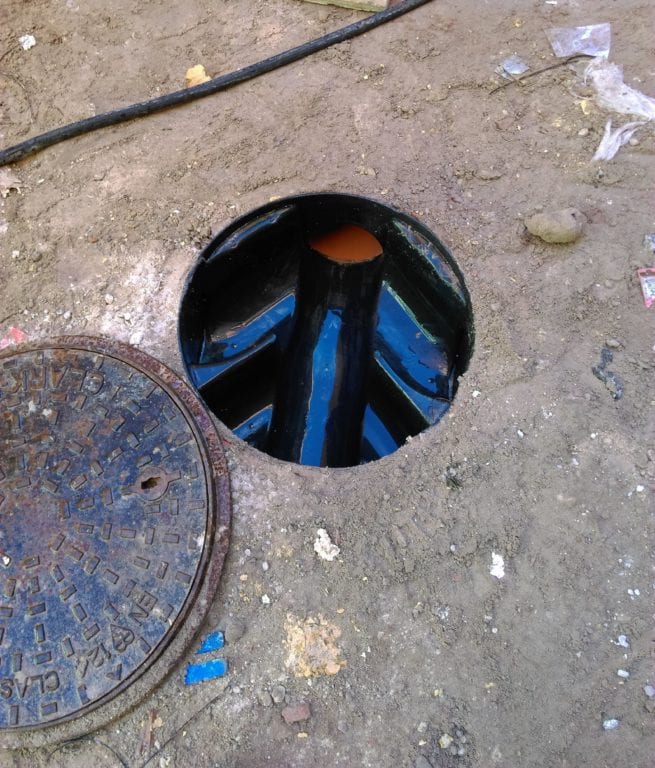 After lots of hard work and determination from Stephen, the drains were restored and were flowing as they should within less than an hour. In these situations, we offer a CCTV survey* where we can examine the drains to find out where the dirt/debris is coming from. A CCTV survey can indicate if there's any structural issue with the drain. We pride ourselves on providing complete customer satisfaction and we offer a first time fix wherever possible. *CCTV surveys are available at a very competitive price, please contact us on for more information.
Why choose Metro Rod?
The range of services offered by Metro Rod is extensive. Whether it's for gutter cleaning, regular pre-planned maintenance or a specific technical problem, Metro Rod will solve the problem. Simply give us a call on 0808 208 2655 and we would be more than happy to help. We're available 24 hours a day, 7 days a week and 365 days a year!
Metro Rod South Yorkshire
Visit: https://www.metrorod.co.uk/local/sheffield/
Call us on: 0808 208 2655
Email: [email protected]
Leave Us Some Feedback