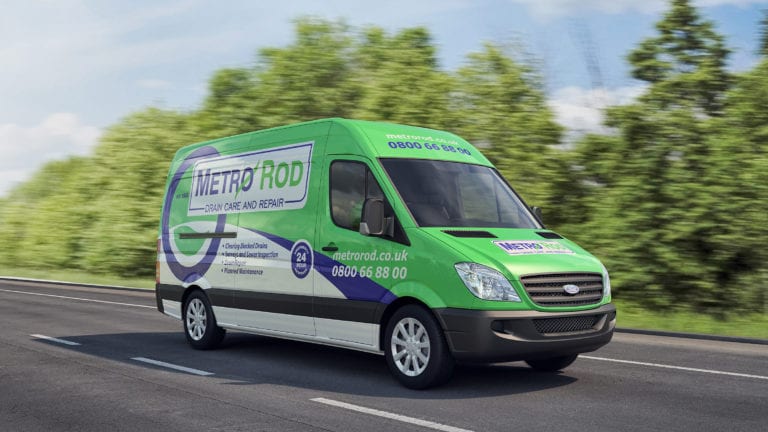 English Tourism Week campaigns to raise the profile of the industry and celebrate the value and quality of tourism in England. Did you know that tourism in Norfolk is worth a massive £3.245 billion to the Norfolk economy, and supports just under 651400 jobs! That's amazing and therefore to celebrate this and also to welcome in the new summer season this week see's promotional events run throughout the county to celebrate the importance of tourism. English Tourism Week runs until 7th April, to add an event to the list or to see what's going on take a look at Visit England 
Here at Metro Rod Norwich we work with many tourist attraction's, hotels and restaurants to maintain their drainage system, including kitchen fat and grease management, unblocking toilets, carrying out CCTV surveys for new and existing ventures along with repairs and scheduled pre planned maintenance to ensure that everything is running ticketyboo! The EDP has reported what's going on at The Maids Head Hotel in Norwich and it looks fantastic, go and check out artist – Emily Jupp's shoe creations which can be seen in the reception area of the hotel. Metro Rod Norwich wishes all businesses associated with tourism especially in Norfolk a fruitful week and a brilliant season.
A lot of businesses associated with the tourism industry are open during evenings and weekends and if that's when you need us, Metro Rod Norwich will be there, we work 24 hours a day 7 days a week.
If you work in the tourism industry call us on 01508 535127 and we will see what we can do for you, and to top it off we can offer a bespoke and totally free of charge site assessment! Now is the time to prepare for the season so why wait, give us a call today!
Further details about Metro Rod Norwich and our services can be found here
Unblocking drains * CCTV Survey * PPM's * Gutter Clearing * Cracked Pipe Repair * Water Leak Repair * Septic Tank Emptying * Drain Care * Septic Tank Maintenance * Homebuyers Drainage Survey * Fat & Grease Management * Sewer Inspections * Pipe Lining * Excavation * Drain Mapping * New Drain Installations * Tanker Services * Emergency Plumbing *