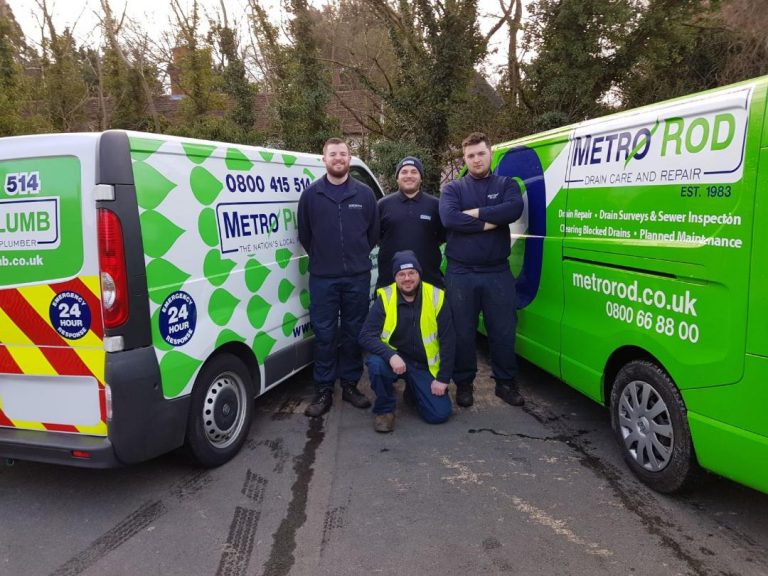 Meet our amazing Drainage and Plumbing team at West Essex Metro Rod. working part time as our
Mitchell Davis has been apart of our team sense he was 16 years old working part time as a General Assistant to the Senior Engineer, why also studying Plumbing in collage. From the age of 18 he has worked his way up to a full time fully qualified Drainage and Plumbing Engineer.
We are happy to welcome James Spence who joint our team in July last year, he is fully trained with 10 year of Plumbing and Drainage experience. We look forward to having him work with us as he is a big accessed to our ever growing team.
Jack Mcdonnell one of our newest Engineers who joint our team January this year  he is traine
e would like to welcome two new engineer