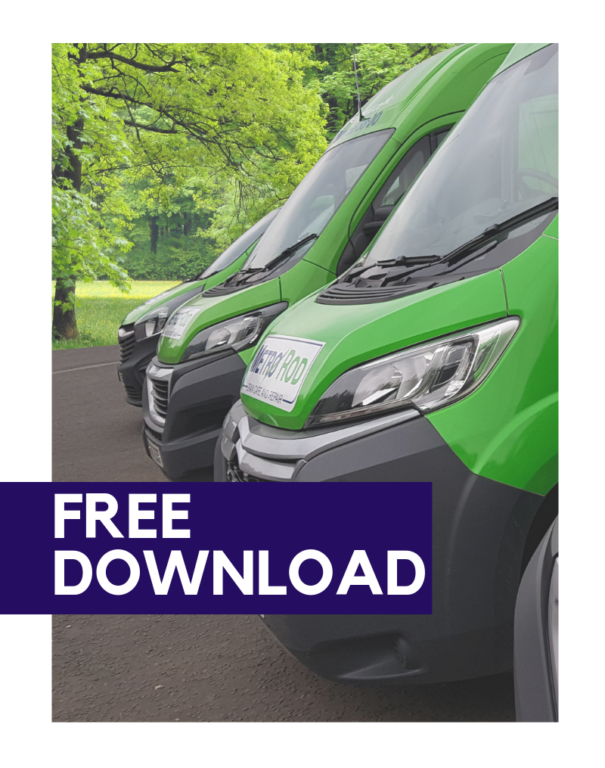 At Metro Rod Reading drain care we are increasingly aware of our environmental responsibilities when attending to drain care and maintenance for Property Managers, Facilities Managers, businesses and residents in Reading and across the Thames Valley from Slough, Windsor, Ascot and Bracknell to Marlborough and Swindon.
Examples of how we try and work in an environmentally conscious way when unblocking, surveying and repairing your drains include :
disposing of waste material removed from site drainage systems correctly
Modernising our fleet of drainage vans to reduce emissions
scheduling our work carefully so as to reduce unnecessary travel miles and the associated carbon footprint
Recycling materials wherever possible
In recent years every business and every individual have become more and more conscious of the need to act responsibly in order to preserve the fragile environment of our planet. This heightened awareness has resulted in many householders adopting environmentally friendly behaviours such as recycling household rubbish, reducing usage of single-use plastics and, most recently, beginning a trend to electric vehicles. There has, thankfully for those of us involved with blocked drains in Reading and the Thames Valley, also been a recent movement away from using the non-soluble wet-wipes which are responsible for so many of the blocked drains, blocked toilets and blocked sinks which we unblock across the region.
Intriguingly though there appears to be a difference, however, between the behaviours which people adopt at home and those which are seen in workplaces. This obviously has serious implications for our environment  considering that many people spend half their waking hours at work !  To investigate this conundrum Metro Rod has recently overseen research involving over 2,000 people employed in the UK so as to help understand this issue and produce some suggestions for how employers can ensure they are behaving with General Workplace Responsibility.
Download our guide to find out more, as well as obtaining information on how you and your workforce can begin having a more positive impact on the environment by making just a few small changes. Just click on the line below :
CLICK HERE TO DOWNLOAD YOUR FREE GUIDE 
For any drainage issue in Reading and all surrounding areas across Berkshire and the Thames Valley…from a single blocked drain, blocked toilet or blocked sink to the need for a CCTV drain survey, pre-planned maintenance programme or drain repair….don't hesitate to contact us here at Metro Rod Reading
Contact Metro Rod Reading today for a safe, professional and honest service by :
Calling us on 0118 950 4477
Going to www.metrorod.co.uk/local/reading/
Emailing us at [email protected]
Connecting with Andrew, our Managing Director on LinkedIn