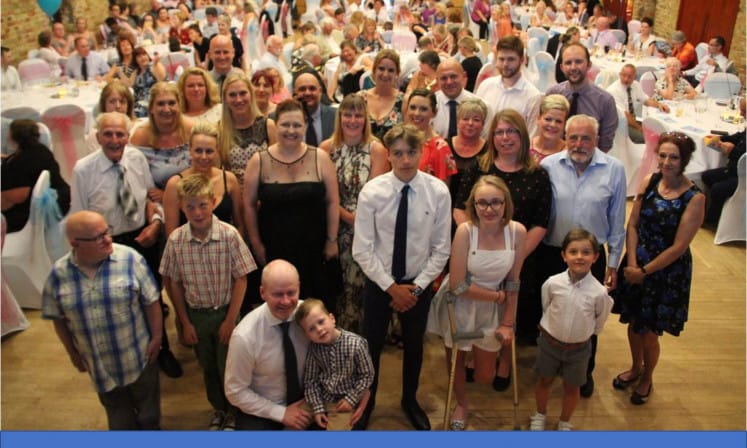 Launching back in April of this year, the team at Ely Hero Awards, organised by local drain care company Metro Rod (Cambridge), based in Ely, have been searching for nominations for heroes in 10 different categories. And last night 150 excited guests gathered for the very first prestigious Ely Hero Awards Ceremony, which has been described as Ely's version of the "Pride of Britain Awards". With laughter, tears and a standing ovation – it was certainly a night to remember for the finalists, winners and their guests!
The excitement during the evening was palpable, one guest said "I feel so humbled to be here tonight, thank you so much for allowing little old me to be a part of this!"
There was a lot of laughter, not a dry eye in the house during some of the award presentations and at the end a standing ovation for THE Ely Hero, Bert Russell who at 90 years old is a tremendous example of true altruism, dedicating his life to help his community in Little Thetford, a truly worthy winner.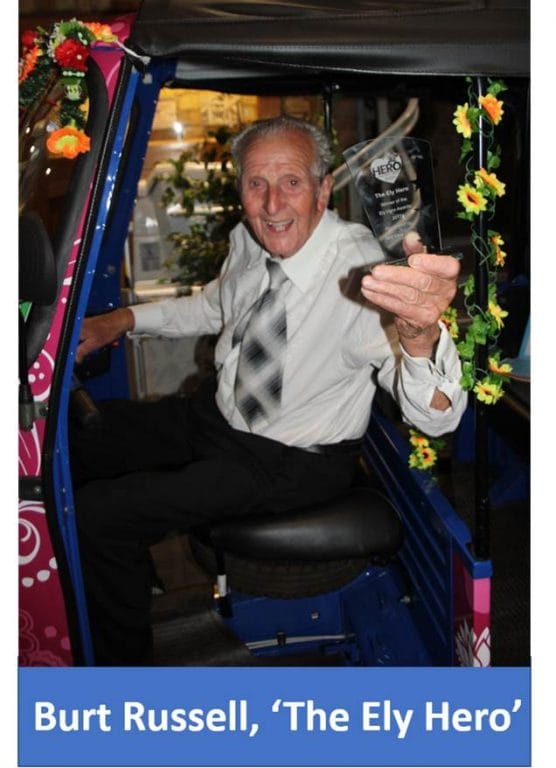 The Mayor of Ely, Cllr Richard Hobbs was an incredible compere for the evening, announcing all the finalists, with the winners of each category being presented their awards by the respective business sponsor.
The evening was an incredible success for all involved, Naomi Sherwood, Business Development Manager at Metro Rod (Cambridge) said "the evening had at its heart and at its foundation such immense positivity, it gave all of our finalists the chance to have the recognition they deserve for all the truly inspirational things they achieve. The great deeds of individuals in our City are overwhelming, they should be rewarded and celebrated and this evening gave those people the chance for this, everyone should be so proud of themselves. I am genuinely overwhelmed and humbled at the success and would like to pass on a huge "thank you to everyone that has been involved in every capacity. I am very pleased to announce that we will be bringing Ely Hero Awards back again in 2018 – we wish to embolden and encourage others to come forward and share their stories and for our heroes to continue with their great deeds. Congratulations to all of our worthy finalists and winners."