Usually, your drains are not thought about until they begin to block and cause problems. We offer a service that can help to prevent this, CCTV surveys, they are a good way for you to get to know your drains and to find out whether there are any problems or potential problems with them.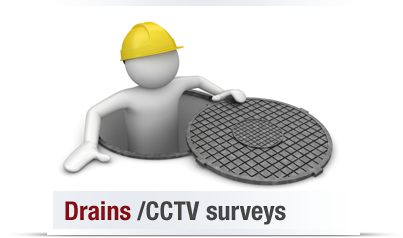 CCTV surveys are essentially putting a camera down your drains, controlled by one of our engineers above grounds, allowing us to see whether there are any cracks forming, roots entering your drains, fat bergs forming or a blockage. One of many benefits of having one of our CCTV surveys carried out is the systems that we use, the 'I-Touch' system. It is a very modern piece of equipment that allows us to send the full survey with report over to you within 24-48 hours of it been carried out.

If we notice any issues with your drains, we will be able to give you recommendations to maintain them. This could include things like; replacing the pipes, having pre-planned maintenance carried out to clean and maintain your drains and prevent them from blocking or general advice on what not to put down your drains.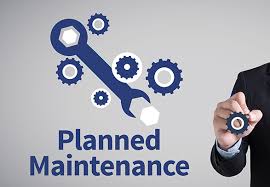 Pre-planned maintenance can also be known as preventative maintenance, this is because it can prevent problems from happening. This would be the best way to maintain your drains as we will be able to attend to site at fixed times throughout the year to clean your drains and keep an eye on them for any cracks or things that can lead to further issues.
The best way to keep your drains maintained is by only putting the 3 P's down your drains, that is pee, poo and (toilet) paper. If you are aware that there are other things going down your drains or whether they are being used more than usual, it may be best for you to have pre-planned maintenance of your drains to ensure that no blockages will occur.
Get prepared today and book your CCTV survey in with Metro Rod Birmingham!
Call 0121 776 8838
Or