Blocked Sink in Oswestry Brings 5 Star Review for Metro Rod Mid Wales & Shropshire.
7th November 2018 - in Mid-Wales, Shrewsbury, Shropshire, Telford
We have had a very busy couple of weeks here at Metro Rod Mid Wales and Shropshire. Not only have the weekdays been busy our on call engineer had a busy weekend, We were called to a property in Oswestry on Sunday afternoon with a Blocked kitchen sink. The customer left this brilliant review:
"Excellent service. The engineer was here within 2 hours of ringing on a Sunday, Paul fixed the problem very quickly , leaving no mess what so ever, very pleased
"
As you can see from the photograph below the Trap of the sink was completely Blocked, our engineer removed the trap, unblocked and cleaned it and reinstated to full working order.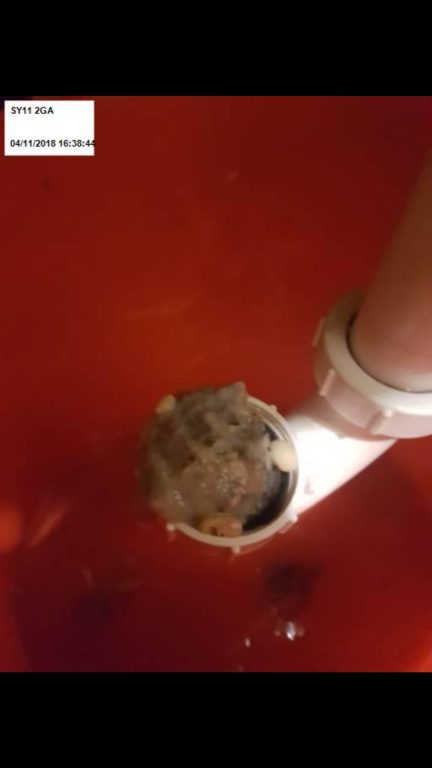 We are really proud of our engineers and its great for them to get brilliant reviews like the one above. Well done Paul Dickens!
If you have any Blocked or slow running sinks, Showers or baths we have the expertise to deal with all aspects of Drainage, Call us on 01938554050! 24/7/365