Metro Rod Mid Wales & Shropshire report greeted with Thanks!
29th March 2019 - in Mid-Wales, Shrewsbury, Shropshire, Telford
We had lovely surprise in the office this week when a customer walked in with a thank you card and a bag full of biscuits and chocolates. We had recently produced a report on a Septic Tank and the adjoining Drainage system. The report we produced was for the building inspector and thankfully everything was passed and the customer is a step closer to moving in.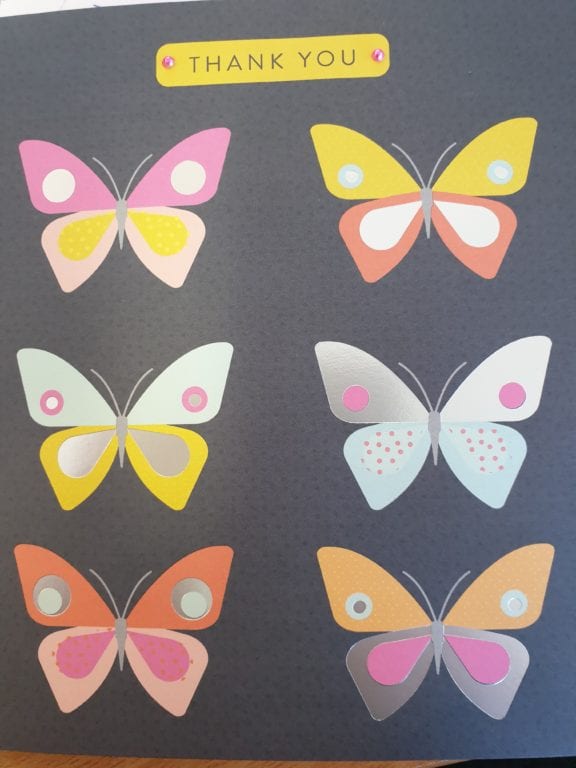 Its always nice receive praise but a card and treats always makes it feel better, If you have any issues with our Septic Tank or the Drainage system to your property or Business give us a call on 01938554050 or e-mail us on [email protected]