"A great job" from Metro Rod cleaning London commercial site drainage
22nd February 2019 - in Central London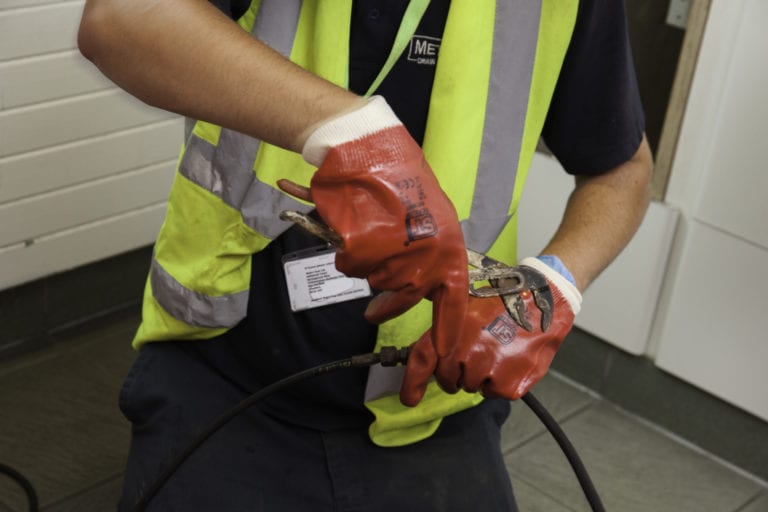 When international engineering consultancy Royal Haskoning DHV sought a drain cleaning and maintenance visit at their site in Central London Metro Rod were keen to  help. Metro Rod's drainage engineer George Nikolaika led the visit which involved maintenance clean of internal and external drains on-site using both electro-mechanical cleaning and high-pressure water jetting.
"The guys were very nice and did a great job" said sire Facilities Manager Marcio Silveira in the aftermath of the visit.
Regular Pre-Planned Maintenance of the drains on your commercial site can ensure that the likelihood of your business or service being disrupted by a blocked drain, blocked toilet or other drainage problem is greatly reduced. Metro Rod Central London carry our drain maintenance visits at regular intervals at many prime sites in the capital City.
Why not contact us to take advantage of an initial free site assessment and discussion of the best approach for your site in London.
You can contact us by any of the methods below: 
call us on 0203 875 6780
or email us on [email protected]
Go to our website; www.metrorod.co.uk/local/central-london/
or connect with Gary, our Commercial Director on Linked In
We look forward to hearing from you and helping you soon !