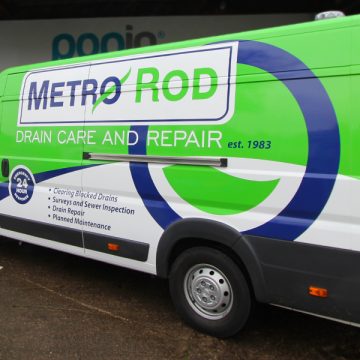 Metro Rod's Eddie & Mike Provide Superb Service in Liverpool
5th September 2018 - in Liverpool, Runcorn, Warrington, Widnes
Recently Mike and Eddie from Metro Rod Liverpool attended a care home site where site were complaining of blocked and smelly drains, this is a problem that they had been having for a number of years and site staff had been attempting to deal with the problem themselves.  They eventually called Metro Rod on recommendation from a resident's son and we went out to deal with the problem for them and unblock the drains in question.
Our expertise ensured that the problem was dealt with quickly and efficiently and after we left the house manager got in touch with us and said
"Please pass on my compliments to Mike and Eddie who attended our home today, their attitudes, care and service was superb – I don't know why we didn't call Metro Rod years ago!"
Many thanks for getting in touch with us to let us know that you are happy with the service that we provided!
The House Manager, Care Home, Dovecot