Blockage Cleared Quickly For Happy Customer
31st January 2018 - in Cornwall
A blocked drain is never welcome.  However, Cornwall's Metro Rod are never far away to root out the problem and get things running smoothly again.
Mrs Collins from Camelford had cause to call us for such a blockage recently.  Our engineer Gerry was with her in no time and quickly located the effected pipework.  He was then able to jet the area clearing the blockage and restoring normal flow.
Mrs Collins was delighted with our service describing Gerry as "excellent" and "professional" and would gladly recommend us to family and friends.
Thank you for the feedback Mrs Collins.  We are delighted we could be of service.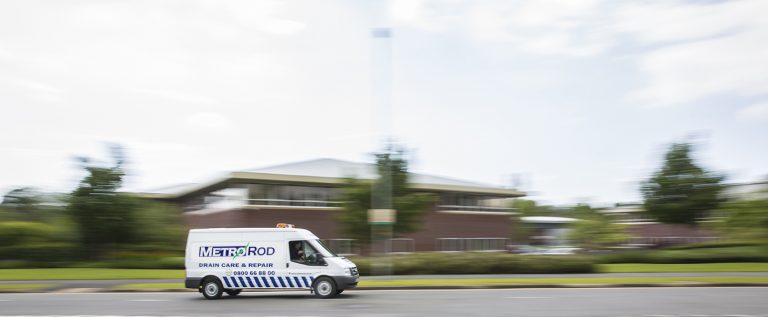 Mrs Collins - Camelford