Our drainage systems are often "out of sight, out of mind" until they cause a problem. When buying a house it can be extremely worthwhile to consider the drainage of the property to check for any problems that may arise.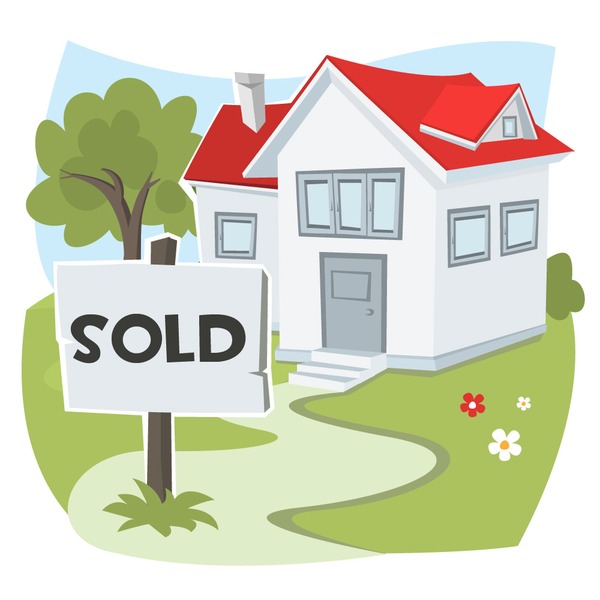 Buying a house is expensive, and you'll want to avoid any mistakes that will cost you in the future, with a Metro Rod CCTV Drain Survey you'll have a full picture on the working condition of your drainage system. You'll be given an extensive report on what we find along with our recommendations on how to resolve any issues. It really is in your best interest to have a CCTV Survey as extensive drain repair can cost a lot of money and knowing this before buying a property could help you negotiate on the house price. 
What might we find?
Tree roots – drains are a great source of nutrients for trees which is why if they find a small crack or displaced joint they will start growing into the pipe. Roots will grow and multiply in the pipes which cause blockages. In extreme cases this can escalate cause the pipe work to fracture and break and could require excavation to reach the problem.

 

Illegal connections – if the property was built after the 1920s then it should be built with a separate sewer system, in line with regulations. This ensures that rainwater will head to local rivers while sewer water remains separate and goes to the sewage treatment centre. Clearly if the two mix there are negative consequences for the environment as the water would be polluted. Equally the responsibility of this falls on the current owner, even if they were not the ones who owned the property when it was installed. So it is best for you, as potential buyers to ensure that this does not become your responsibility.

 

New build properties – drainage problems are not a problem reserved for older problems, it is not uncommon to find new builds with problems as well. Drainage has to be installed while the other building work is ongoing which can mean that building materials could fall into the pipes and that create blockages which aren't noticed until the house is occupied and being used regularly.

 
To find out more about our CCTV Drain Surveys and how they are carried out click here. 
Metro Rod Bristol offer services across Bath, Bristol & Trowbridge, from dealing with blocked drains, drain repair, CCTV surveys and septic tank maintenance. We believe in simple things and make sure we follow them through; available 24/7, professional, value for money service during and after the job and peace of mind in the fact that all our engineers are highly trained, DBS checked and fully insured.
Make sure you get in touch with us through any of the following:
Enquire through our website: click here
Get in touch with us via email: [email protected]
Connect with us on LinkedIn: click here
Call us on 0808 208 2616
For any drainage needs, we are the drainage experts. We look forward to hearing from you soon!