Ely Hero creates Costumes for other Inspirational Winners!
Ruth Marley who runs the Re-Imagine Recycling Centre based in Witchford, Ely won the overall award Sponsored by proud Organisers, Metro Rod Cambridge – an Ely based Drain Care and Repair Specialist. Ruth is an inspirational lady who creates all kinds of incredible items from recycled products she sources herself, mainly from large businesses who would otherwise throw them away. She certainly finds creative ways to help look after the planet. Check the website to discover more http://re-imagine.btck.co.uk/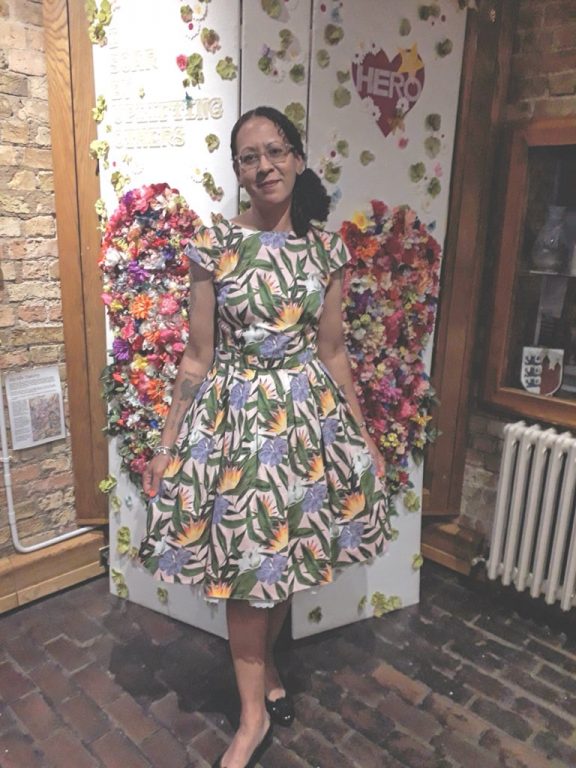 Ruth was touched by the inspirational stories of Alfie, Kyra and Jay who were all crowned "Child of Achievement" in #elyherowards2018. These children have all battled and continue to battle with what could be to many. insurmountable difficulties in their lives but the children are meeting the challenges life has thrown at them with an incredible amount of bravery and courage. Ruth decided to create and gift Superhero Costumes for children.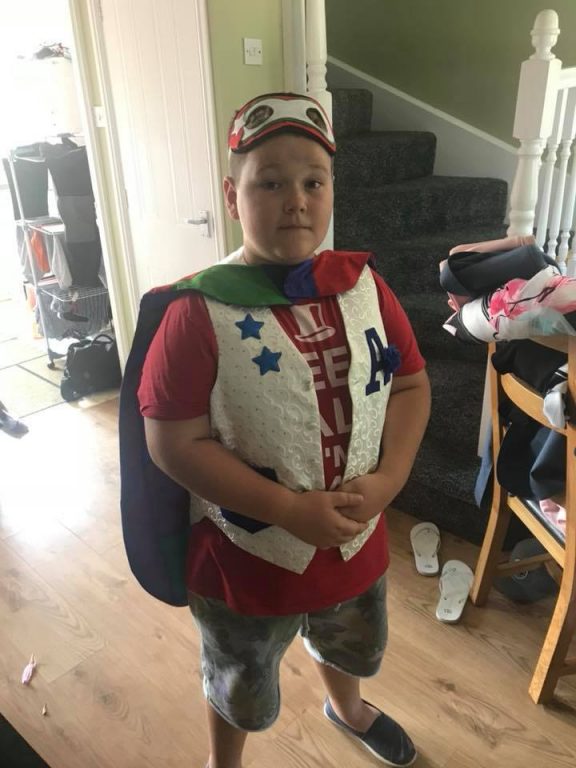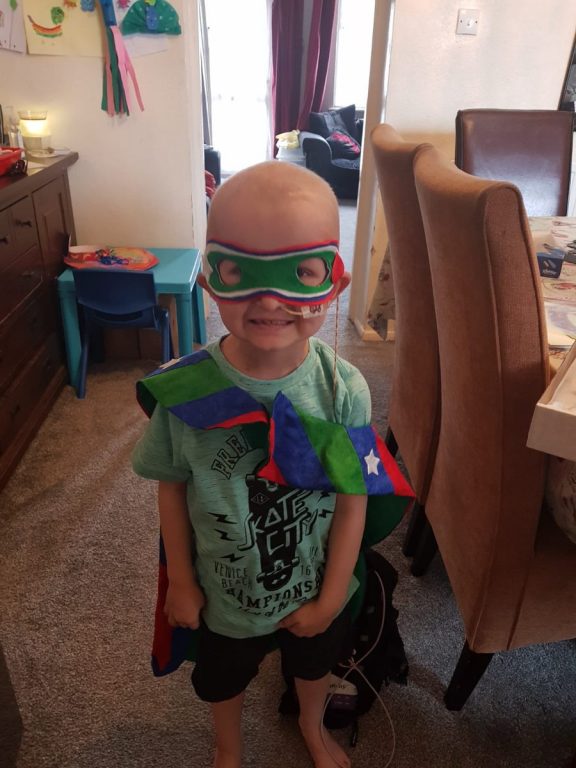 Find out more about the children and other winners of Ely Hero Awards 2018  and see all the Ceremony photos at https://www.elyheroawards.org.uk/
Business Development Manager, Naomi Sherwood says "we are so proud of the positive impact Ely Hero Awards has had on the community, its a sheer delight to hear how the legend of it is living on in this way. To see how happy this makes the community is nothing short of wonderful! Ruth is a very special person in our community, she is truly selfless and has such a keen desire to help others, she was a worthy winner of THE Ely Hero Award.
If you would like to get involved with or become a Business Sponsor of  Ely Hero Awards 2019 please contact Naomi at [email protected] or at Metro Rod Cambridge on 01353 659047
If you would like to receive advice for Emergency Unblocking, Septic Tank Emptying, CCTV Drainage Surveys or other related Drain Care Services, please contact us on 01353 659047 or check our website www.metrorod.co.uk/cambridge