We are fully committed to servicing all customers in the current circumstances. Our engineers are working hard 24/7 to support all domestic and commercial customers.
Metro Rod Manchester and Macclesfield, along with their national network of drainage and plumbing depots has partnered with The Institute of Training and Occupational Learning (ITOL), to create an all new, industry-first apprenticeship scheme unique to the drainage industry. The bespoke drainage apprenticeship scheme is exclusive to the Metro Rod network and is designed to allow students to learn all the skills needed to specifically meet the business's requirements, in turn meeting the highest standards in the drainage industry. With Metro Rod Manchester and Macclesfield fully on board with the drainage apprenticeship scheme, new career opportunities are being created for the young people of Manchester, Stockport, Macclesfield and the surrounding areas of Cheshire, paving the way for progression from a basic field engineer, through to management.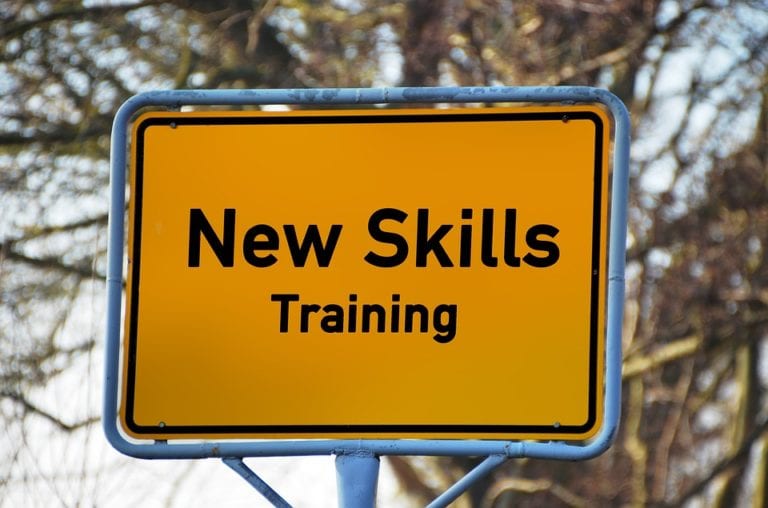 ITOL are globally recognised as an elite professional body, delivering a Professional Development Framework, with the structure of the programme being both simple and flexible, providing a variety of career paths for individuals to achieve excellence and improving organisational performance.
With regards to content; the apprenticeship is designed to be completed over a two year period. With the apprenticeship backed and co-written – alongside Metro Rod – by ITOL, their staff will visit franchisees and their local depots and support not only with on-boarding of the apprentice but also with administration and on-site encouragement of the student.
The drainage apprenticeship has two distinct elements:
Completion of external core modules familiar to you such as HPWJ (high pressure water jetting), NRSWA (streetworks training), CSCS (construction site training) etc in the normal way.
38 internal modules covering basic drainage and plumbing practice the completion of which will make the prospective apprentice an experienced and competent contributor to your business, with the full completion resulting in the student becoming a fully trained and qualified drainage engineer. Additionally, home emergency plumbing, pump and Saniflo repair including basic electrics as well as more familiar areas such as EMC (electro mechanical cleaning), lining and patching will also be included within the modular training.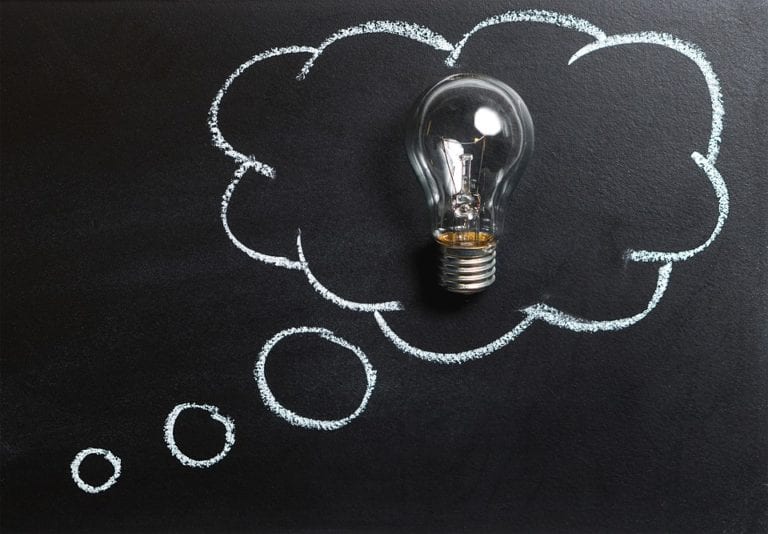 Metro Rod Manchester and Macclesfield work 24 hours a day, 7 days a week, providing expert solutions in the drainage and plumbing industry, including high pressure water jetting, CCTV drain surveys, drain or sewer lining, electro mechanical cleaning, fat and grease management and excavation works.
As a drainage and plumbing engineer working for Metro Rod Manchester and Macclesfield, you will find yourself working in different locations across our catchment area each week, working for clients across all sectors, including education, construction, facilities management, retail, hospitality and leisure and more. For more information on the areas of Manchester that we cover, see here, and for Macclesfield, see here.
Keep up to date with information surrounding the drainage world of Metro Rod Manchester and Macclesfield, as well as for updates on our new drainage apprenticeship scheme, and be sure to Like us on Facebook here and Follow us on Twitter here.
If our new and exclusive, industry first drainage apprenticeship is of interest to either yourself or a family member or friend, get in touch with us here at Metro Rod Manchester and Macclesfield on 01625 879035 or email [email protected] for more information. Alternatively, you can see more info on our drainage apprenticeship scheme here.

"We guarantee our clients a safe, professional and honest service day and night."