As part of our commitment to the local communities that we serve, Metro Rod Manchester and Macclesfield, have introduced a food bank donation scheme, in conjunction with The Trussell Trust.
The Trussell Trust currently provide support to a nationwide network of food banks, offering emergency food and support to poverty stricken people, and also campaign for change in order to end the need for food banks in the UK.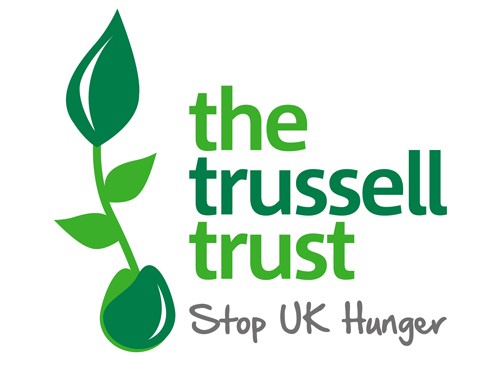 There are over 1,200 food bank centres in their national network, which is estimated to be more than two thirds of all food banks in the UK. These food banks are supported by providing a minimum of 3 days' nutritionally-balanced emergency food supplies to those that have been referred in crisis. Referrals come from parties such as advice agencies, GPs, social services and schools. According to The Trussell Trust, it's estimated that more than 14 million people in the UK live below the poverty line.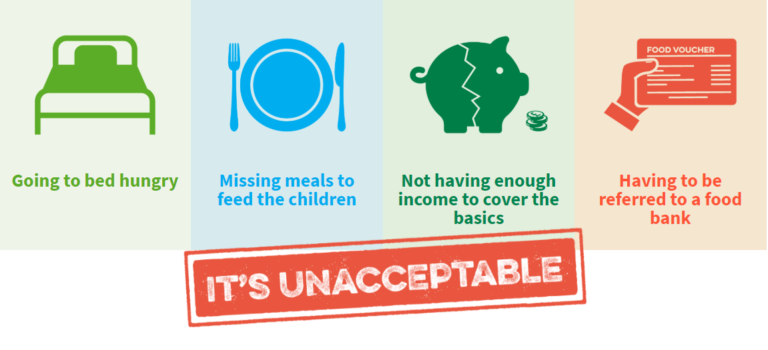 Both Metro Rod Manchester and Macclesfield, and the Metro Rod Support Centre have put food crates in place at our business addresses, for both staff, friends, families and members of the public to make donations as they see fit. In addition to this, financial donations will also be made. The Metro Rod Support Centre have already pledged a £500 donation, and both Managing Directors of the local Manchester depot, Graeme and Avril Stevenson, have agreed to make monthly donations of food and money.
The Manchester depot's donations will go directly to the Trussell Trust Stockport food bank, based at Hazel Grove Baptist Church.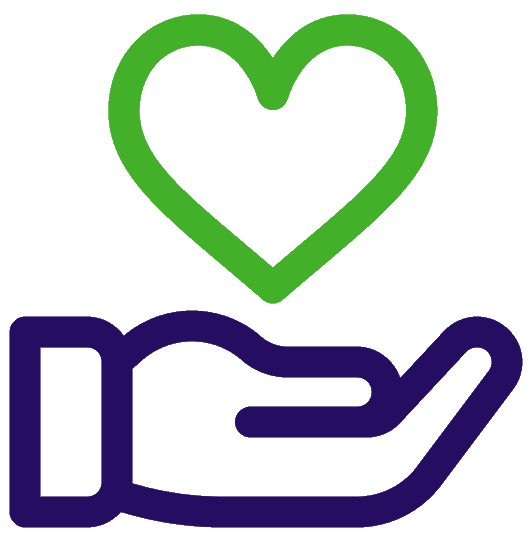 To avoid waste and really make the most out of donations, food parcels must be made up of non-perishable items. A typical food parcel includes:
Breakfast cereals
Tinned soup
Dried pasta
Dried rice
Pasta sauce
Tinned meats, beans, fruits and vegetables
Tea/coffee
Sugar
Biscuits
Toiletry items incl. soap, shampoo, toothpaste, deodorant and sanitary products
Nappies and baby wipes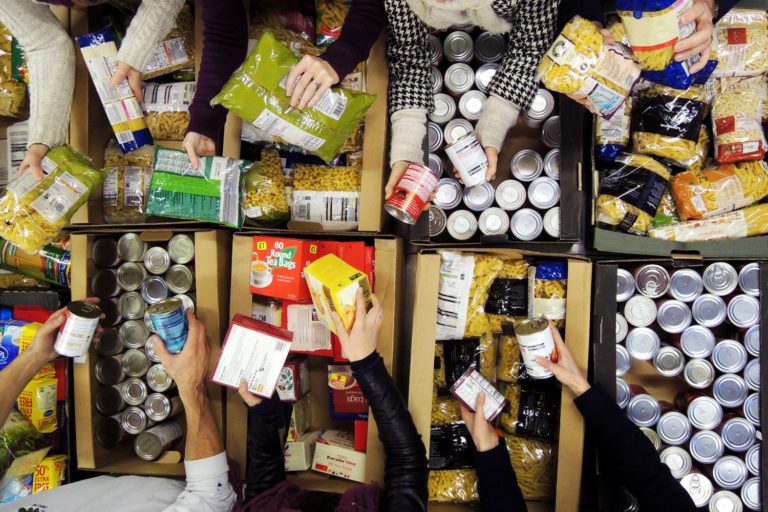 In addition to this, there is currently an urgent need for:
Rice pudding
Long-life orange juice
Long-life milk
Tinned tomatoes
Pet food (cats and dogs)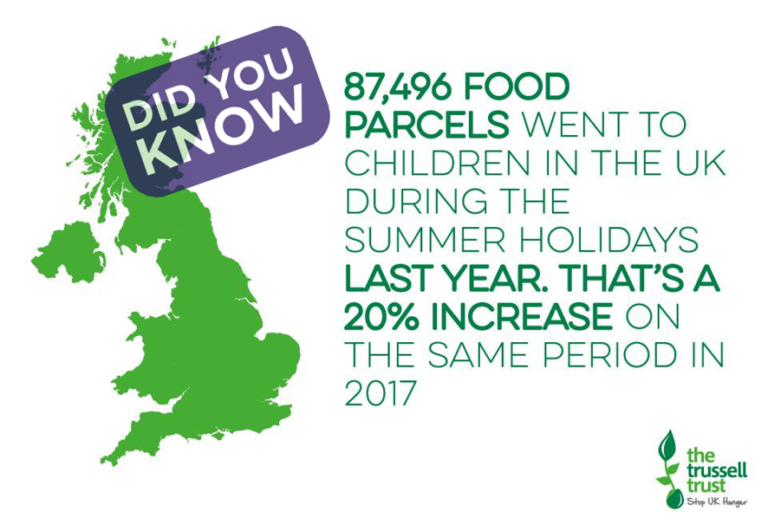 If you wish to make any form of donation to The Trussell Trust, you can visit their website here. Alternatively, you can visit the local food bank that we are supporting at Hazel Grove Baptist Church, Station Street, Hazel Grove, Stockport, SK7 4EX.
We will also accept food donations at the Metro Rod sites mentioned above. Please get in touch for address details of which you would like to visit.
Stand up against the unacceptable, and help us fight hunger and poverty in the UK today.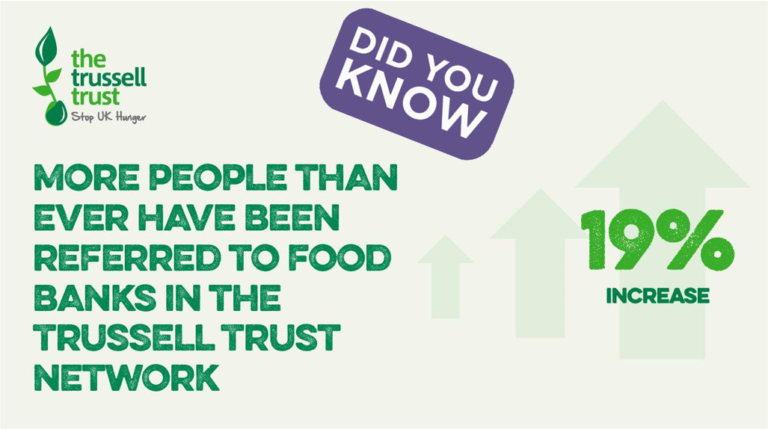 In the past, Metro Rod Manchester and Macclesfield have also donated Easter Eggs and toys across two appeals run by Cheshire's local radio station, Silk FM, with the donations being received by a host of local children's charities throughout Cheshire. We will continue our commitment of support to our local community in whatever way we can.
Metro Rod Manchester and Macclesfield are your local drainage company, offering a range of effective solutions to the homes and businesses across Manchester, Stockport, Macclesfield and surrounding Cheshire. If you have blocked drains, are in need of drain repair or a CCTV drain survey, we're available 24/7, 365 days a year, and pride ourselves on a fast response and professional service, for all of your drain unblocking, maintenance and repair needs.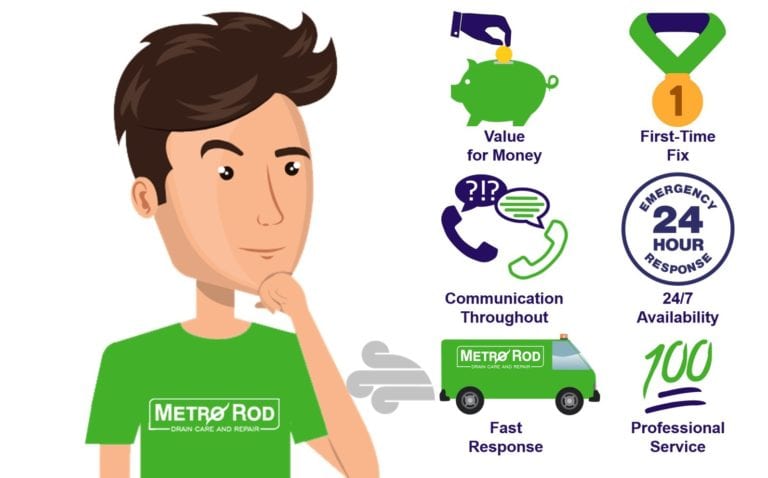 For more information on our areas of coverage, see our Manchester page here, and our Macclesfield page here.
If you're not a fan of text-heavy content, you can watch a short animated video on how our services could help your home or business one day here!
Lastly, if you're interested in finding out more on our work, we have a list of case studies in the following sectors: Retail, Education, Manufacturing, Facilities Management, Social Housing, and Construction. Just click the relevant title!
Phone: 01625 879035
Freephone: 0800 66 88 00